Drastically Increased Organic Traffic to Quill Website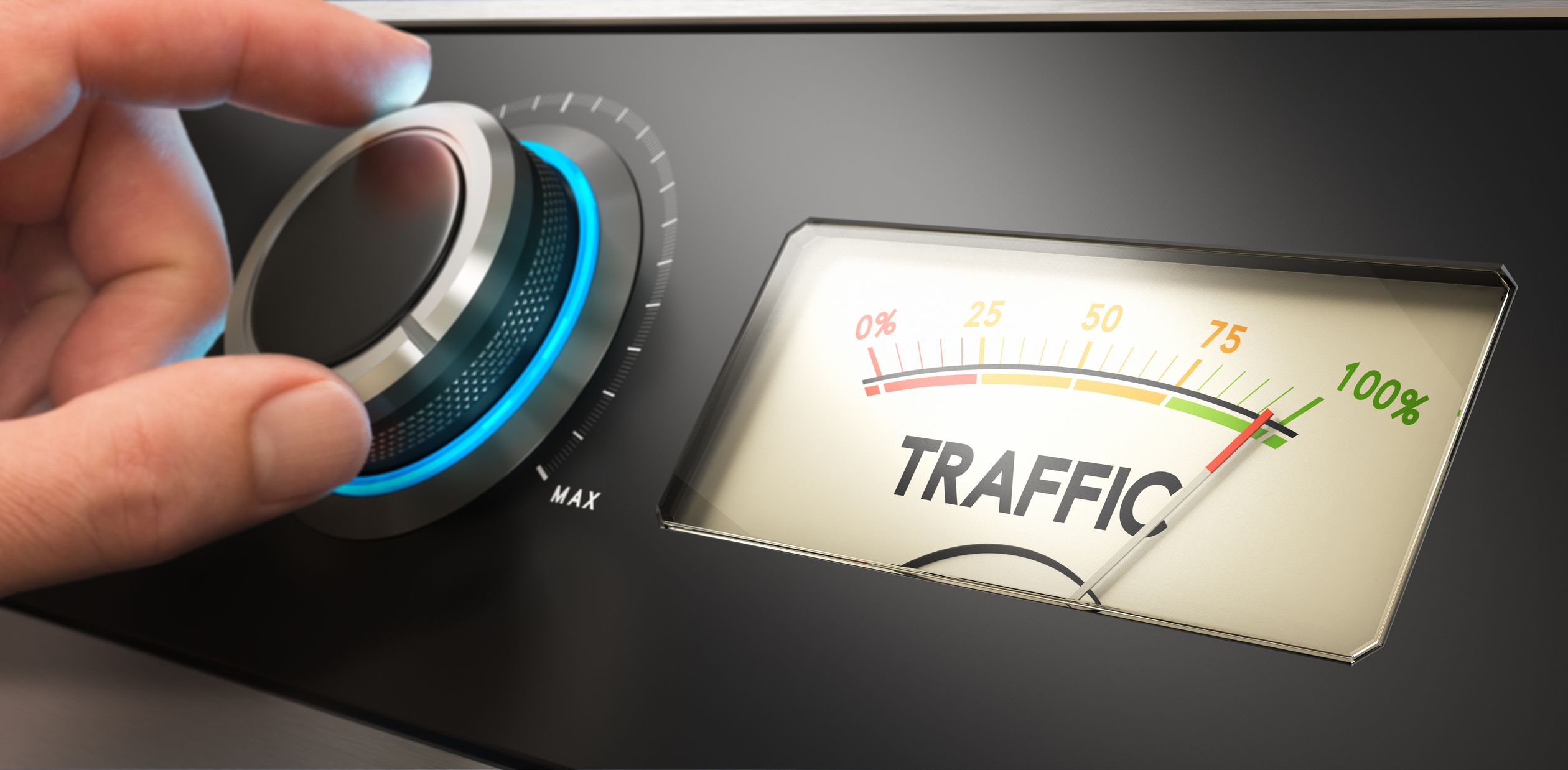 Project purpose: Useful content to maximize organic search engine traffic and links on a corporate blog.
Background: In early 2016, Steersman collaborated with the SEO department of Quill Corp to design and build a blog to enable organic traffic, generate links, and expose new people to the Quill brand. The new blog was a consolidation of content from multiple stale blogs previously under separate company divisions. The total organic traffic from the old blogs was a few thousand visits per month. On the consolidated and technically optimized new blog, that traffic doubled within 6 months before stabilizing for a time. We attributed the halt in growth to a lack of regular new content.
Community blog idea and creation
In discussing the possibilities to maximize the ratio of content volume and quality to overall cost, Steersman proposed to create a writer community to drive article ideas and to create a stable in-flow of interesting articles that are relevant to Quill's audience and SEO goals.
The SEO team decided to hire Steersman to run the project:
Implement the community blog with Writerapp at its core
Design the "brand" for it
Create the introductory content for writers
To minimize Quill team's time input, Steersman editorial team was also hired to provide writer search and management, article editorial, article illustration, and HTML markup services.
Once our team started working with the writers and managing the publication of up to 5 articles per week, we saw that additional tools were needed. Thus, to help manage the publication and illustration creation, our ProjectMan scheduling and task management application was implemented as well.
Project results vs marketing goals
With approximately 70% of new content generated through the Writerapp community blog platform right on www.quill.com/blog since the mid-2017, organic traffic on the blog increased by 1,000% within 1 year from the Writerapp-driven blog community launch.
Given the initial goal of sustainable organic traffic, the community-driven blog idea ended up delivering good results, allowing a decrease in social media promotion spend and minimizing Quill staff's own time spent on the blog, allowing them to pursue more complex SEO projects.
The blog has been benefitting from high search engine impressions and click-through ratios via a stable inflow of new articles on "searched for" topics, eliminating drops in SEO due to "stale" content, as often happens to corporate blogs.
Check out the Writerapp in action on Quill Blog here: https://www.quill.com/blog/write-tutorials-for-office-staff
Related posts