Automating Marketplace Connection for B2C Vendor Skyrocketed Sales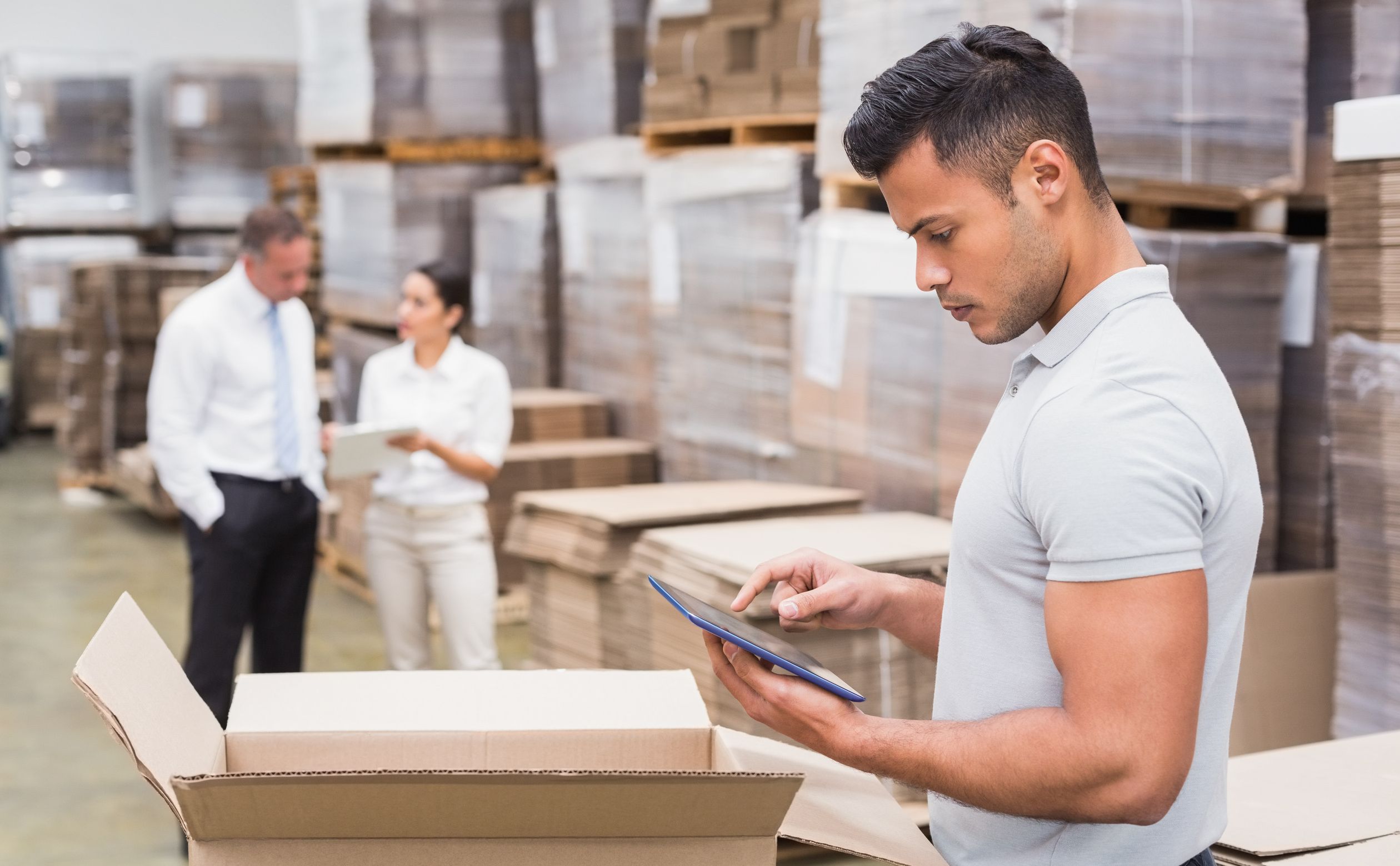 Project purpose: A client needed custom automation for specialty marketplace listings, vendor integrations, and the tools to manage procurement, fulfillment and bookkeeping.
Background: Marketplace sales require rapid shipping to avoid bad vendor ratings. This eliminates an ability to list a large number of items if there is no certainty of their lead time. Given the startup nature and the budget of this client, they were unable to carry inventory in their own facilities, so to leap to a size where proper inventory can be stocked, they needed to offer the widest selection of products that they knew could be shipped fast.
Standard business process management tools
To manage the sales and procurement processes, as well as inventory and accounting, our team implemented the Steersman Business Suite, based on Odoo, for this client. Specifically, we setup the inventory, inside sales management, and accounting modules with the system.
Supplier integration for data automation
The client had three suppliers with partially overlapping product selections and a varying degree of product data quality. Thus, Steersman engineers integrated with each supplier (API or screen scraping) and created mapping and logic on how new product listings must be continuously added as supplier catalogs grow, and how products should be matched to avoid duplicating the same products under different listings.
With over 20,000 total products offered by suppliers, our engineers optimized the multiple data collection and update scripts to run efficiently enough to enable lookups every half an hour (the suppliers weren't setup to "push" information, so data must be pinged to see if anything changed).
Automated marketplace listing feeds and updates
The product listing updates also needed to go to the marketplaces in-sync with the info updates from vendors – removing listings where a product is no longer in stock at the supplier and adding listings if a new item is available. Thus, the marketplace update scripts were setup to run following the vendor updates, ensuring that the all updates are completed fast enough and with minimal system resources used up.
System usability to enable controlled automation
To facilitate listing management and enable the client's independent daily operation, product and product category mapping logic was developed, and the mapping interfaces created to allow on-going catalog tweaks while keeping the catalog tied to vendor product lists.
Upon system implementation, full training was provided to the client team to facilitate order management, procurements, basic bookkeeping and marketplace updates.
Automated vendor to marketplace connection produces fast results
Upon launch, the startup client went from $0 sales to over 300 transactions and $50,000 in revenue in the first month, processing all the items through their facility in a "cross-dock" operation using SBS and with the support of Steersman.
With heavy server load to process automated synchronizations and multiple changes in marketplace and vendor connected interfaces and APIs, full stability in on-going automated updates was achieved via tweaks and on-going optimization within approximately 3 months from launch.
Since launch, the client's vendors made multiple further API changes, requiring the Steersman team to continuously maintain the integrations.
Related posts