Set up custom rules specific to your operation to control the flow of all sales outreach efforts. Enable task reminders on orders, products, and other records for upselling and continuous improvement efforts.
Integrated customer communications
Automatically record all email threads and notes directly in a customer's account to easily find details later and enable anyone to take over the conversation or jump in and help without missing a beat.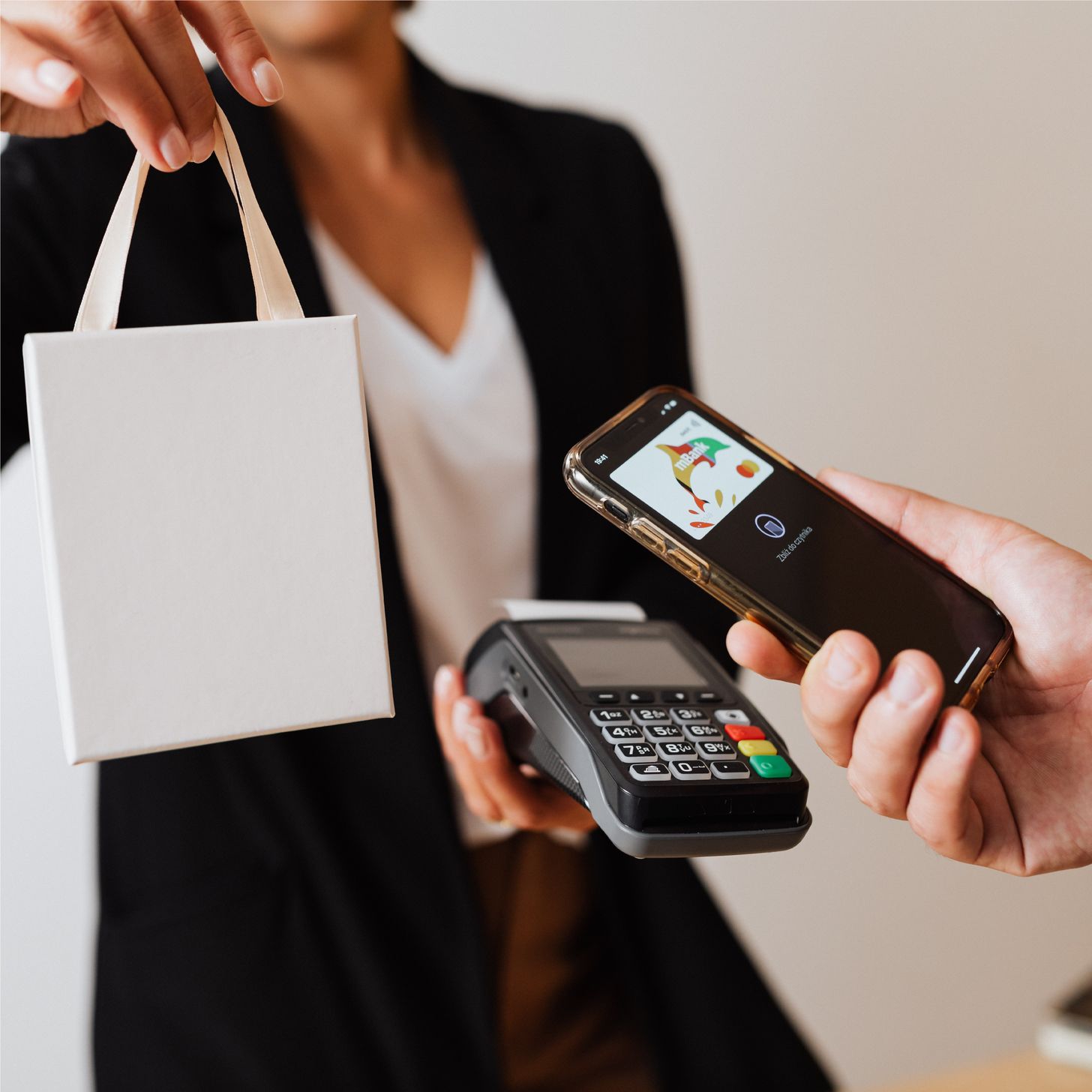 Current inventory data access
Close deals fast with one-click quotes! Generate quotations and easily convert quotes into sales with centralized inventory data that lets your team know exactly what's on hand at all times.
"Steersman has been supporting our online store, order management system, and office network for a few years. They do a good job for us and respond quickly if issues arise. We had a couple server meltdowns over the years, and somebody was always here same-day, helping recover data and get us back to work. They are also helping us setup an ERP system and a new ecommerce store, which is taking some time but going well. Their ecommerce expertise and quality standards are very high, so I am confident that I can always rely on Steersman's staff for web and IT work."
KENNETH ADAMSON
Legion Safety
Easily view your team's performance, compare progress to monthly targets, and provide timely assistance by designing custom dashboards to get a complete picture of your operation at a glance
Explore Reporting
Get your team members help on the spot and provide your customers with superior service with Odoo's real-time integrated messaging tool that enhances collaboration within your organization.
Never miss another opportunity
Better CRM with Odoo
Never miss another meeting or sales opportunity again with Steersman's CRM. We took Odoo's powerful CRM app and added valuable improvements to improve the efficacy of your sales team.
Smooth Customer Handover
Maintain all customer communication - from email chains to manual notes to special customer requests - in one place, and ensure that anyone from your sales team can jump in and help.
Informed Team Management
Arm management with complete insight of the team's activities. Management can easily create and share reports enabling you to offer timely support and improve team accountability.