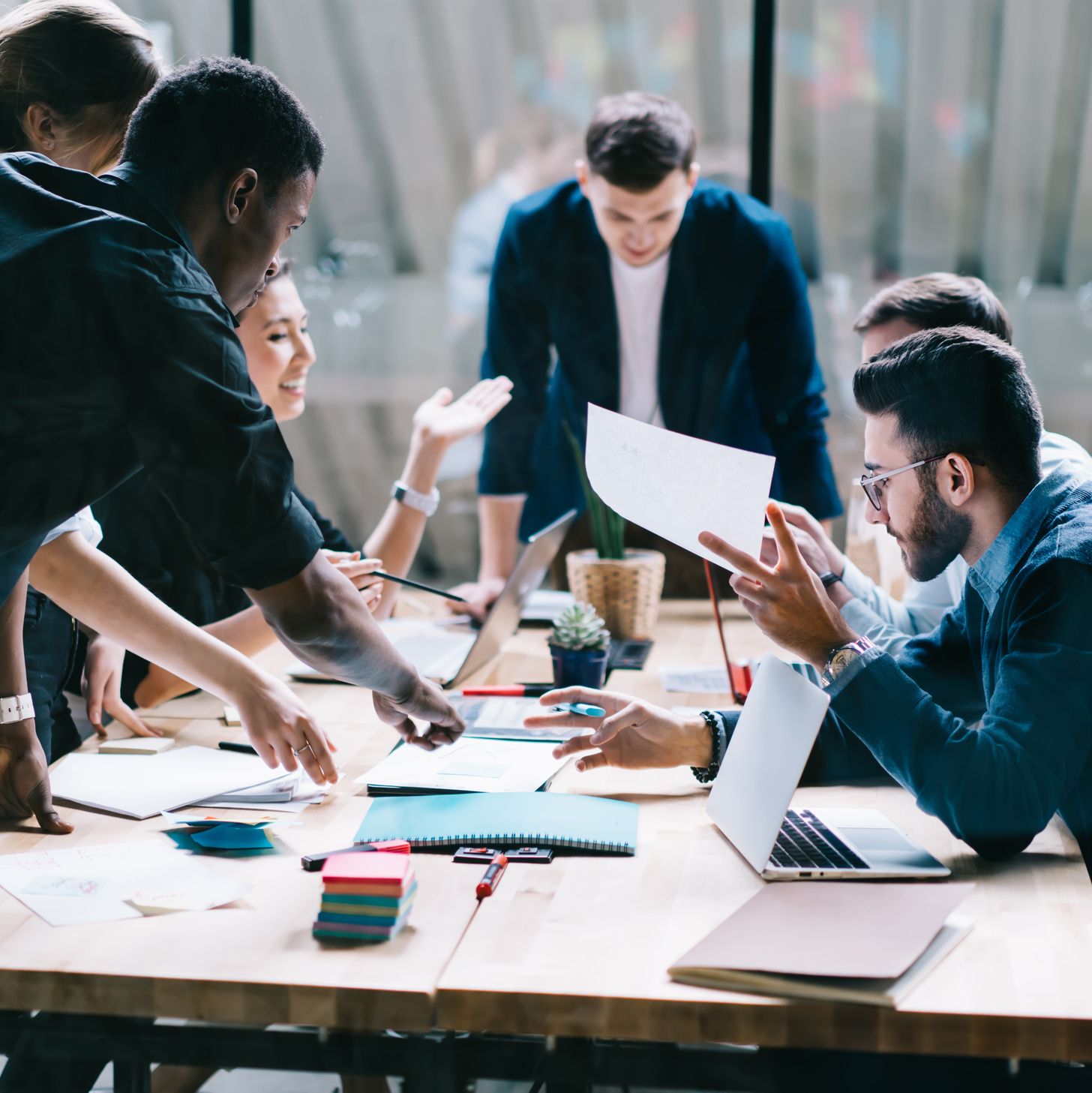 Personalized business solutions
The Steersman consulting team can perform a business review and provide advice, or we can design and implement a custom Odoo based ERP and ecommerce solution to take your business to the next level.
Cloud hosting
Solution deployment
Enterprise upkeep
Online catalog management
Online security
and more!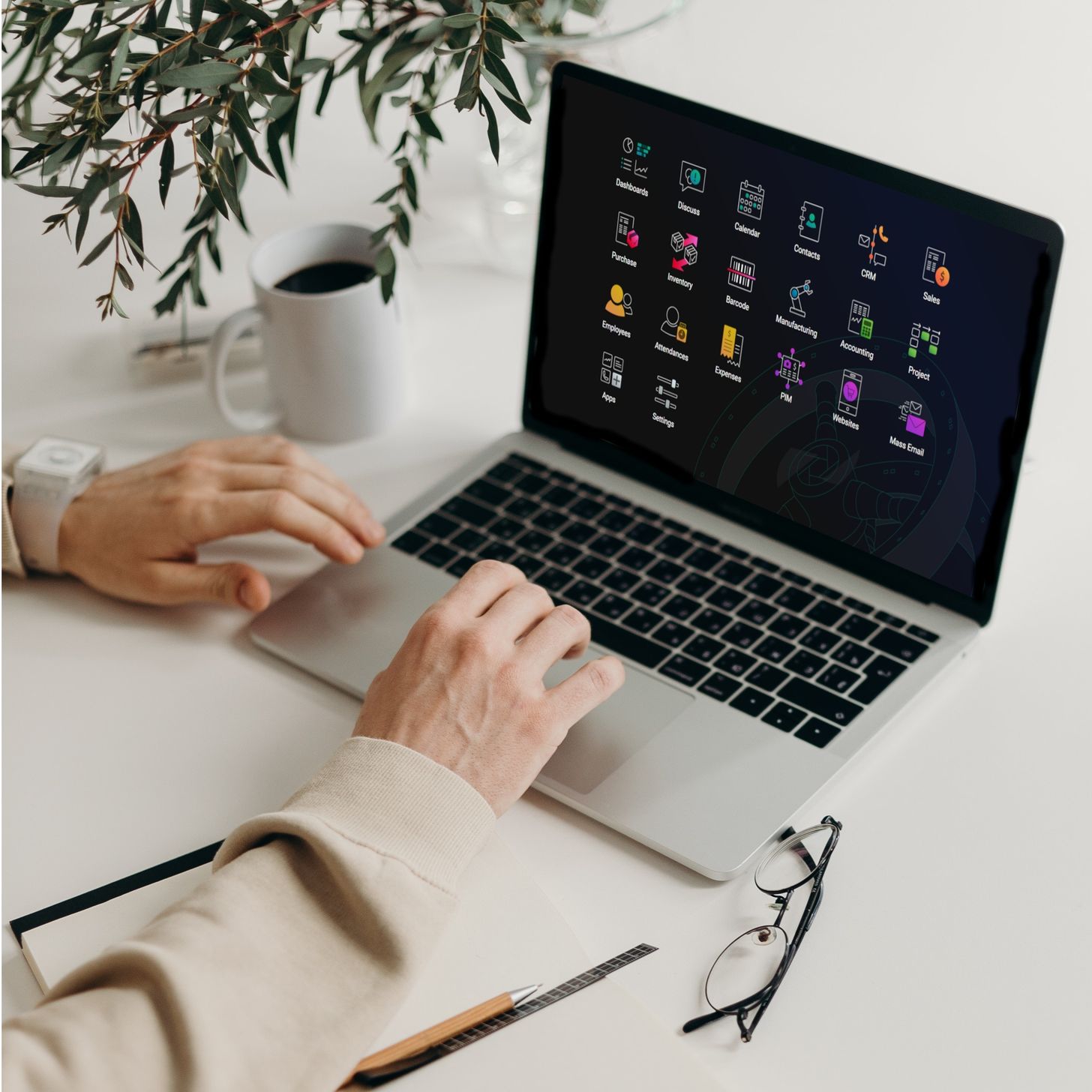 Steersman makes all the difference
Our team will analyze every sector of your operation to identify key stakeholders and possible pain points. Once a clear picture is made, we'll design an optimal solution to automate and improve the way your business operates.
Integrate ecommerce solutions to complement your business model
Build a business from the ground up with ecommerce at the core
Help identify the target market and supply all necessary resources