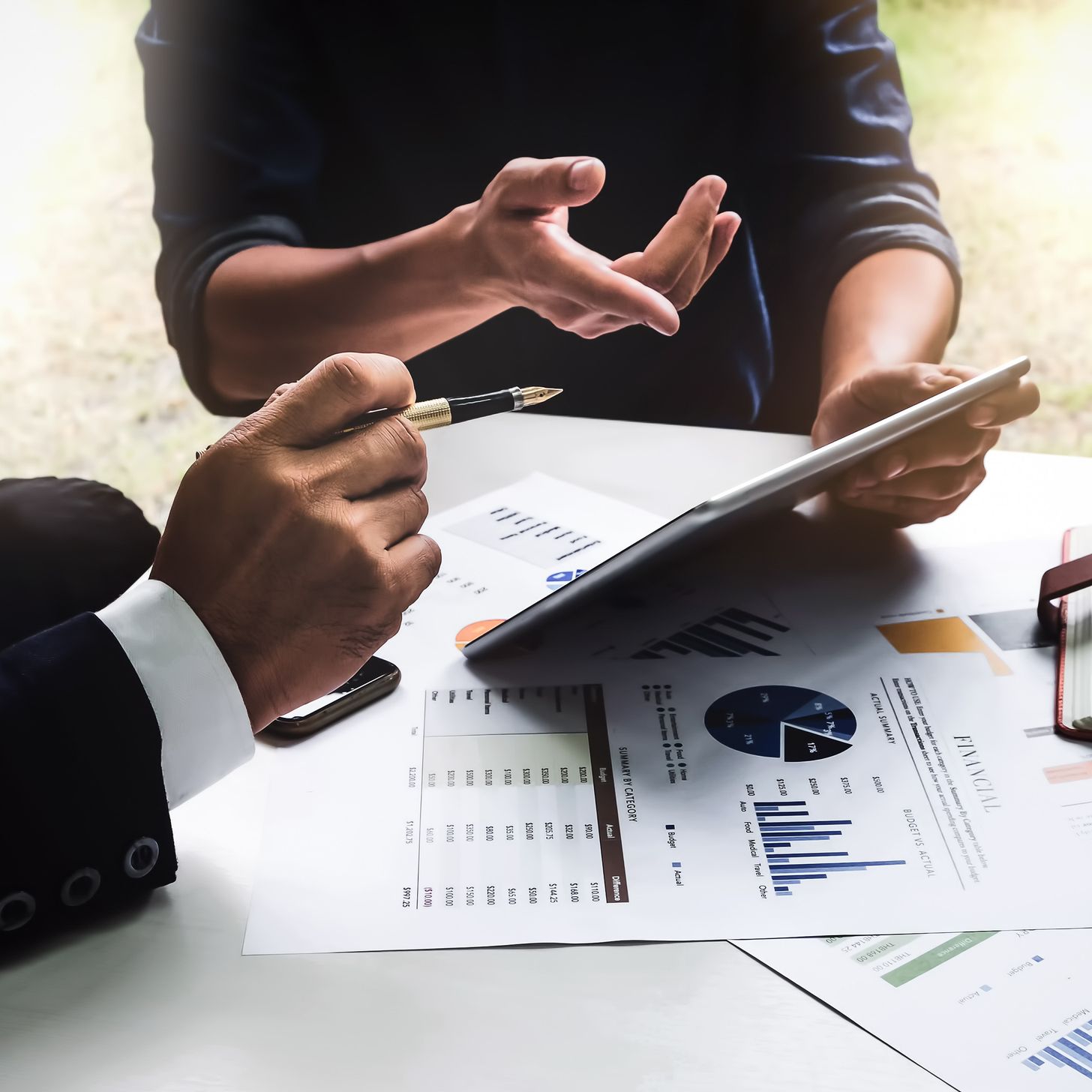 Real-time MRP and forecasting
Ensure accurate planning based on actual manufacturing time measures, capture data from your equipment in real time, and maintain optimal inventory levels with Steersman's fully integrated MRP app.
Product lifecycle management (PLM)
Manage engineering changes with enterprise-wide communication tools and ensure everyone is on the right page at all times with version controlled document management.
Integrated quality control
Set up quality control points and manage alerts by defining customized triggers at specific points in your inventory or manufacturing processes.
Drag and drop alerts to report progress
Use tags to categorize alerts
Create rules to automate actions
Speed up operations at every step with Odoo-powered out-of-the-box support for a variety of barcode applications, including handheld scanners and thermal label printers.
Equipment maintenance and repairs management
Create preventative maintenance plans for your equipment using statistical data
Trigger requests right from the manufacturing floor
Easily track request progress with a drag-and-drop interface
Optimize efficiency with on-demand visibility into your entire manufacturing operation with Steersman's fully integrated suite of solutions built on top of Odoo.
Real-time communication
Accurate data capture
Intuitive versioning
Robust quality control
Before we migrated everything was disjointed, everything separate. We were using different tools for different things and we wanted to combine everything. Now everything is in one place!


Continue to Article

Kenneth Adamson
Legion Safety
Automate procurement with flexible rules and routes
Track every product and work order with integrated barcoding
Manage manufacturing of components needed for the manufacturing of other products with multi-level bills of materials
Create custom work order routing to logically sequence your production and improve efficiency
Get live performance reporting, track maintenance, and more!