If you see discrepancies in your Odoo business data - missing accounting entries, unrealistic balances, wrong inventory levels - then it is likely that your system was not configured correctly, which can lead to the accumulation of data errors and automation failure.
Steersman's experienced US-based team of developers and business experts can audit your existing or pending Odoo setup.
Check cross-module synchronization
Verify inventory and journal entry tie-ins
Inspect stock and production routing
Correct sales tax setup
Review user access levels
And validate other system-critical Odoo configurations
Steersman can audit your Odoo configuration and historical data to determine the source of possible data issues, then recommend corrective actions based on the cause and severity of the problem.
Investigate unbalanced transactions and duplicates
Identify incorrect journal entry routing
Check inbound, outbound, and production inventory routes
Compare inventory value against accounting balance
Diagnose "stuck" inventory quants
And more!
Steersman's systems knowledge, coupled with their business knowledge, enables them to quickly and efficiently solve any issues that we might have, which in turn saves us both time and money. Their technical abilities help them solve a variety of complex issues, and they are head and shoulders above the consultants I worked with at many other companies.

Jeremy Sacker
Head of special projects at Sciencix
Request as little or as much support as you need to have your questions answered, get the most out of your current Odoo implementation, or draft a plan for migrating over to the improved Steersman ERP and ecommerce solution.
Solutions for clients with Odoo already implemented looking for assistance with installation, configuration and customization
Tailored consultation specific to your business' needs and goals
US based online and phone support
Customized training and best practice recommendations
Assistance with designing the best reports, generating relevant forecasting, and deriving optimal statistics out of your data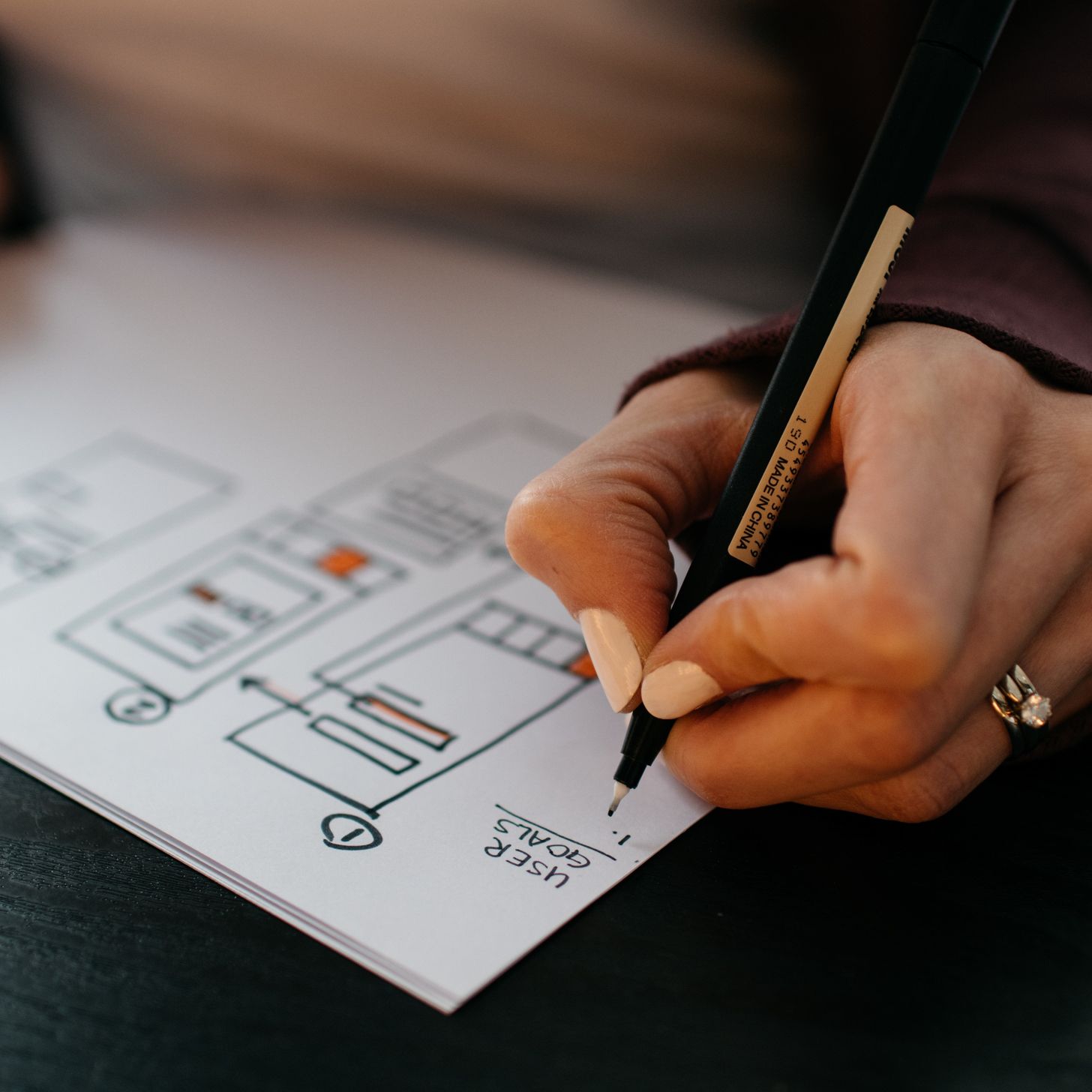 Steersman does Odoo hours packs right
Sometimes hours packs don't deliver enough value for the client. Maybe the support team's expertise is insufficient or expectations for results aren't properly aligned. Rest easy knowing that you won't run into any of these issues with Steersman!
Steersman's many years of experience with Odoo along with our in-depth knowledge of the many modules and powerful functionality makes us your one-stop-shop for all of your business questions.
We're located in the US so our clients get quick responses to their questions and concerns - all with best practices for American businesses in mind.
Get all the help you need with very little commitment, or migrate your operation over to Steersman's advanced Odoo ERP Cloud and ecommerce solution and let us take the reins.