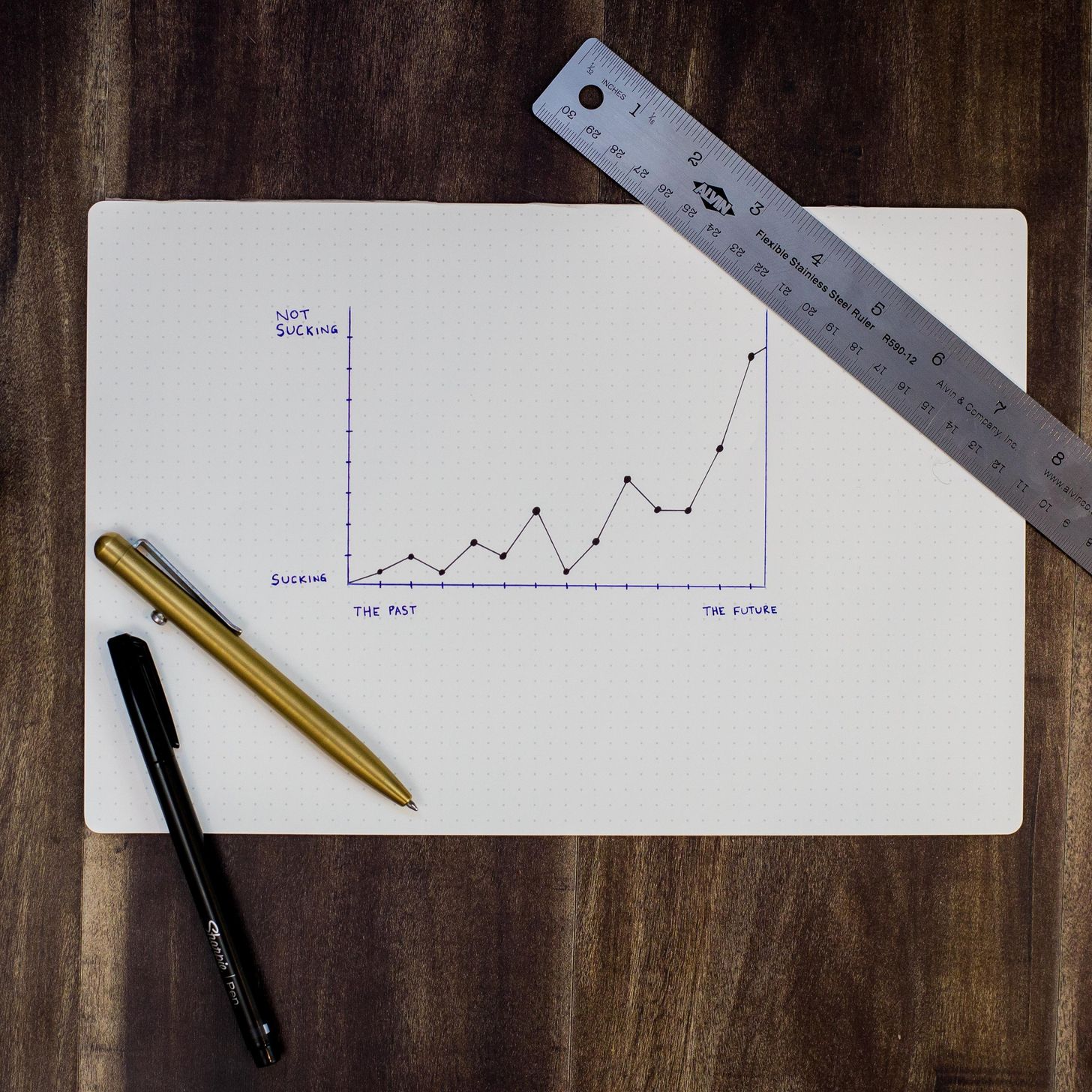 Request as little or as much support as you need to have your questions answered, get the most out of your current Odoo implementation, or draft a plan for migrating over to the improved Steersman ERP and ecommerce solution.
Solutions for clients with Odoo already implemented looking for assistance with installation, configuration and customization
Tailored consultation specific to your business' needs and goals
US based online and phone support
Customized training and best practice recommendations
Assistance with designing the best reports, generating relevant forecasting, and deriving optimal statistics out of your data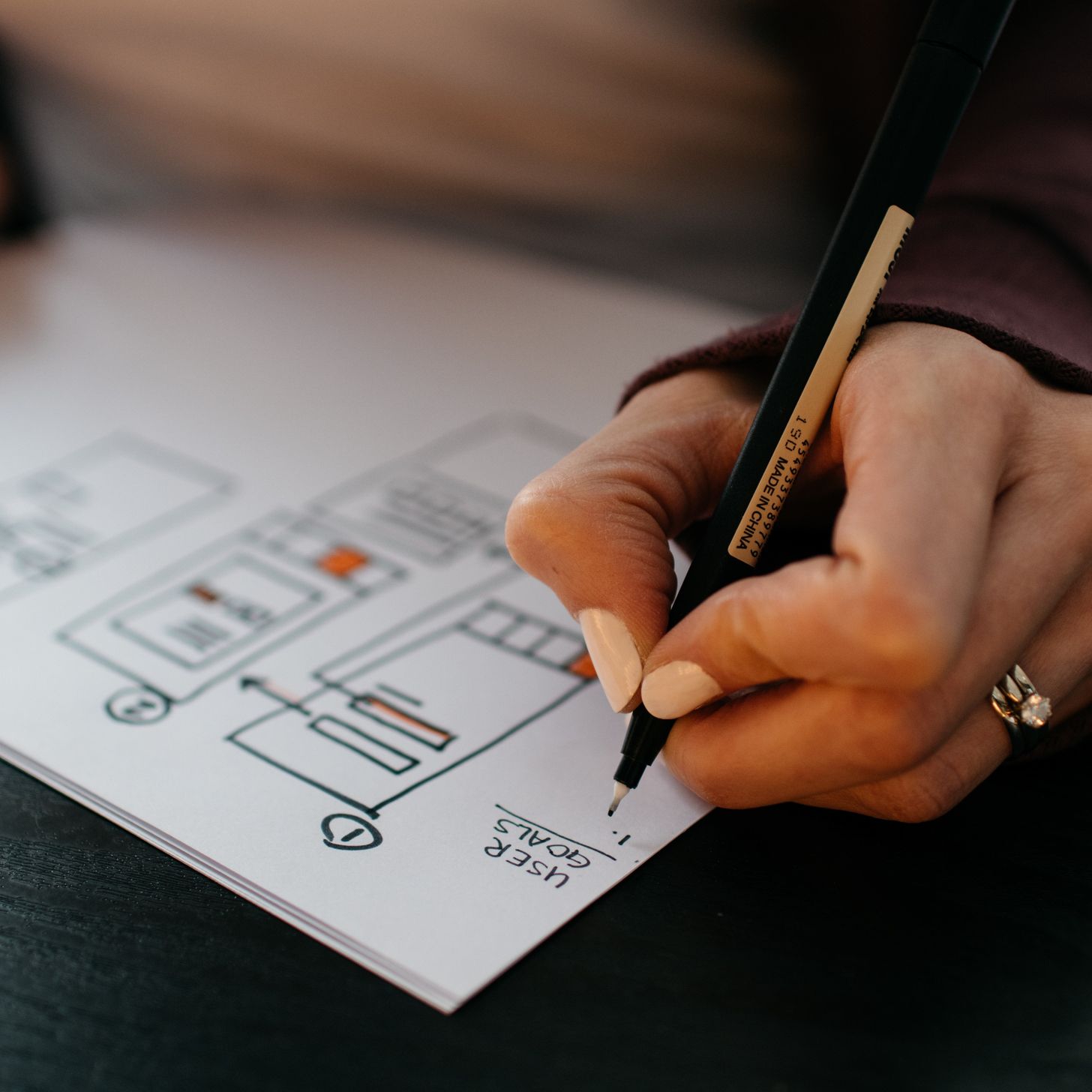 Steersman does Odoo hours packs right
Sometimes hours packs don't deliver enough value for the client, if the expertise level of the support team isn't sufficient or if the expectation for results isn't properly aligned. Rest easy knowing that you won't run into any of these issues with Steersman!
We'll have the answers to all of your business questions, leveraging Steersman's many years of experience with Odoo and our in-depth knowledge of it's endless list of modules and functionality.
Our response time and support scheduling is always done on your time since we're located in the US, and Steersman's advice is provided with best practices for American businesses in mind.
Get the help you need with very little commitment, or get an idea of what Steersman can offer before deciding to migrate your operation over to Steersman's improved Odoo ERP and ecommerce solution.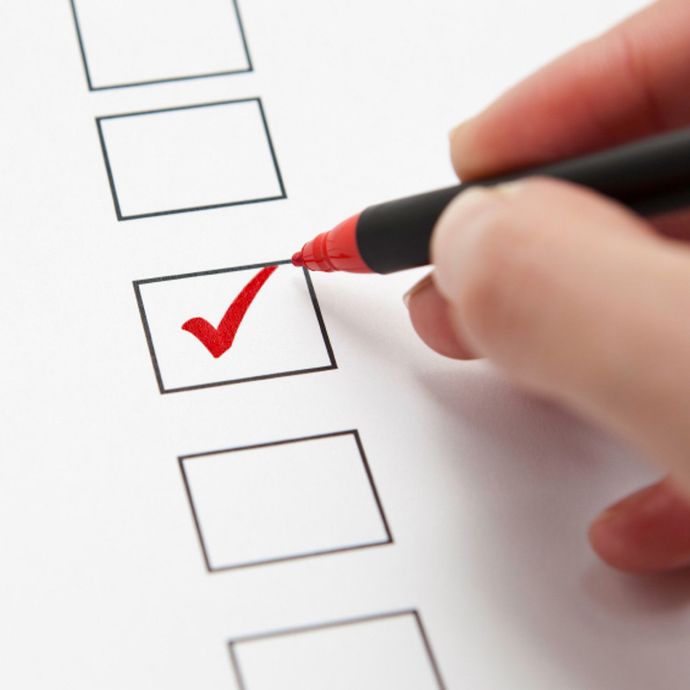 Hours packs can be purchased in packs of 5 hrs, though you can break them down into 1 hr sessions.
Please make sure you have a strong internet connection for your session and have Zoom installed.
Time sessions do need to be scheduled in advance and we encourage you to send in your questions ahead of time to receive the best value.
Development is excluded from the hours packs.