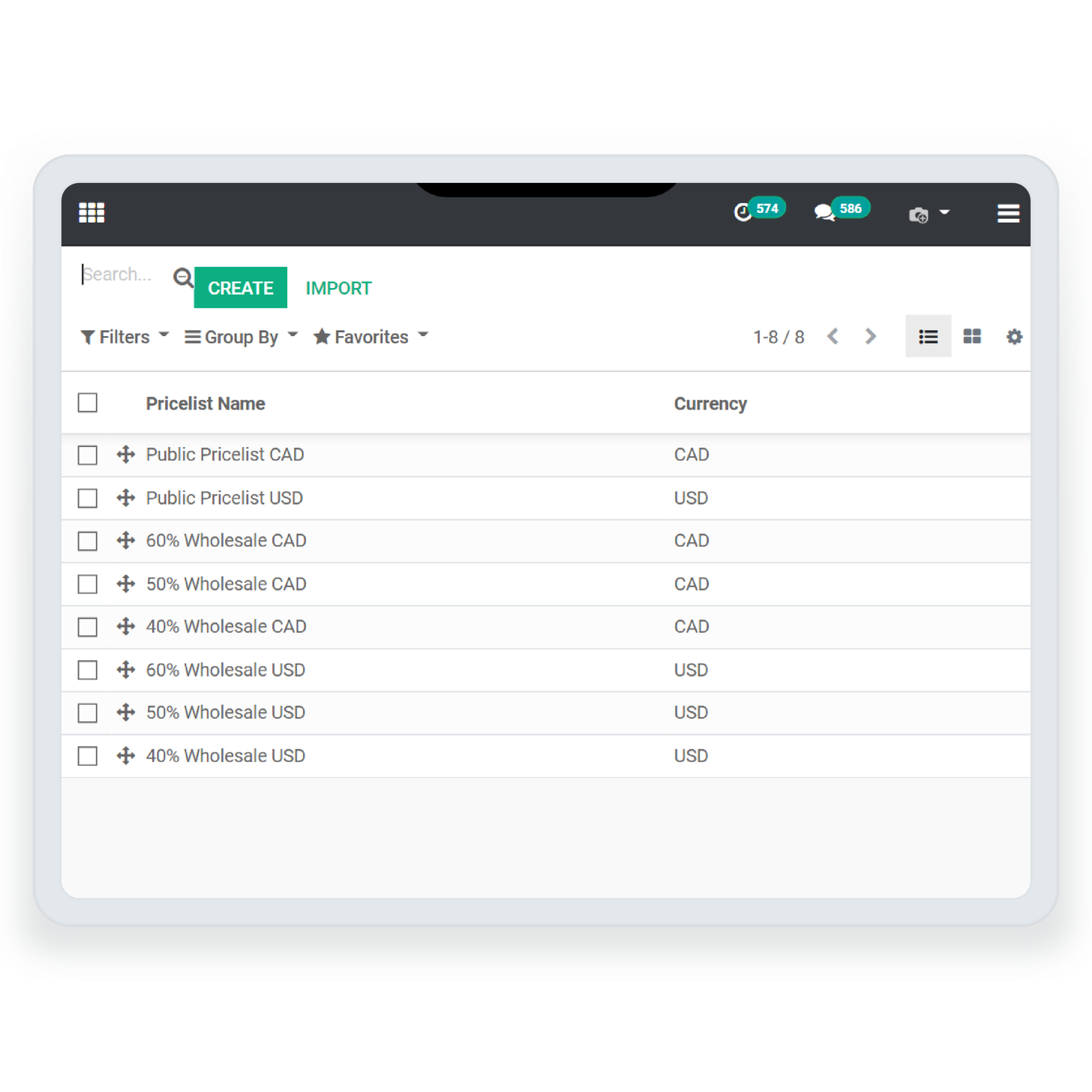 Multi-level price automation
Create as few or as many price lists as your operation requires. Once set up, the prices are calculated automatically, freeing you to manage sales, B2B discounts or wholesale pricing with just a few clicks.
Multiple price list support
Price lists with percentage-based discounts
Formula based price list calculations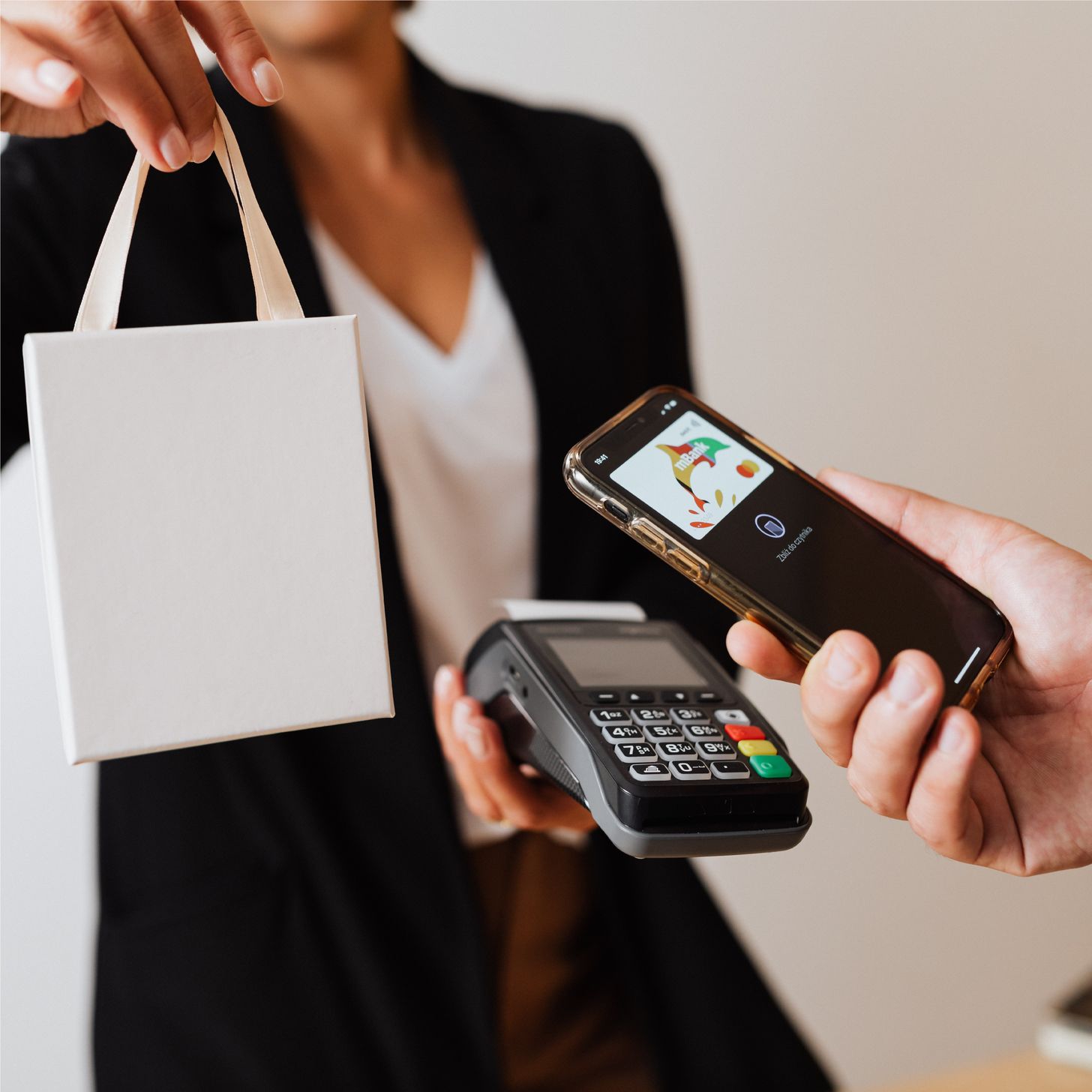 Promotions based on product categories
Schedule sales and online promotions for your product line, a product category, or even just a particular variant of a product. Specify start and end times so you don't have to remember to turn off the sale at midnight.
Standardize and maintain data quality
Design flexible templates to make adding new products to your catalog an easy and uniform process. Store as much information as you need for each product to ensure that your customers know exactly what they're getting.
Product attribute management
Organize your product types, categories and attributes to create filtered views that make bulk editing and data verification a simple process.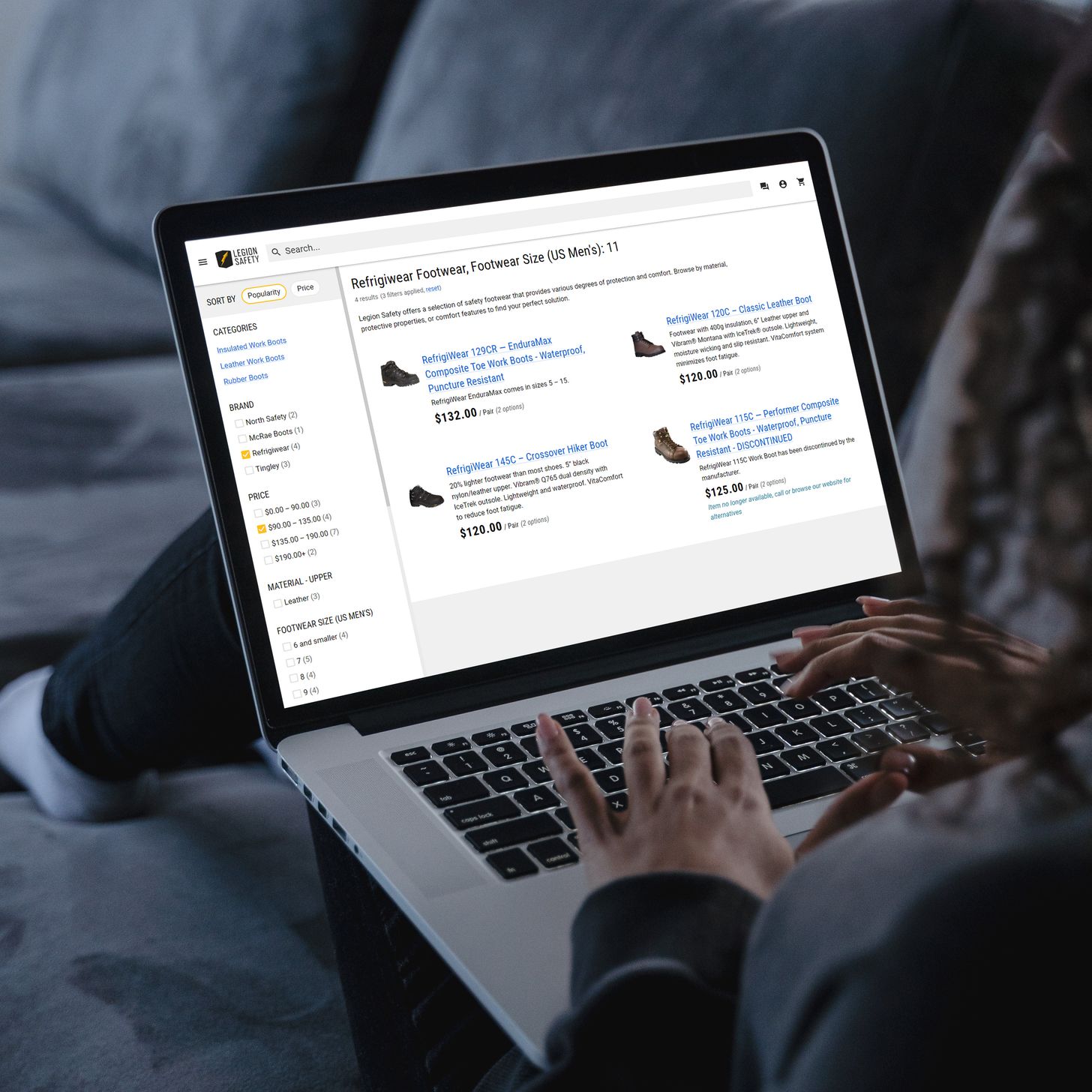 Smart product sorting automation
Convert vendor-defined product attributes into user friendly website-faceted values by implementing logical filter mappings.
Simplify catalog navigation for your customers, ensuring no data gaps and fast page load times.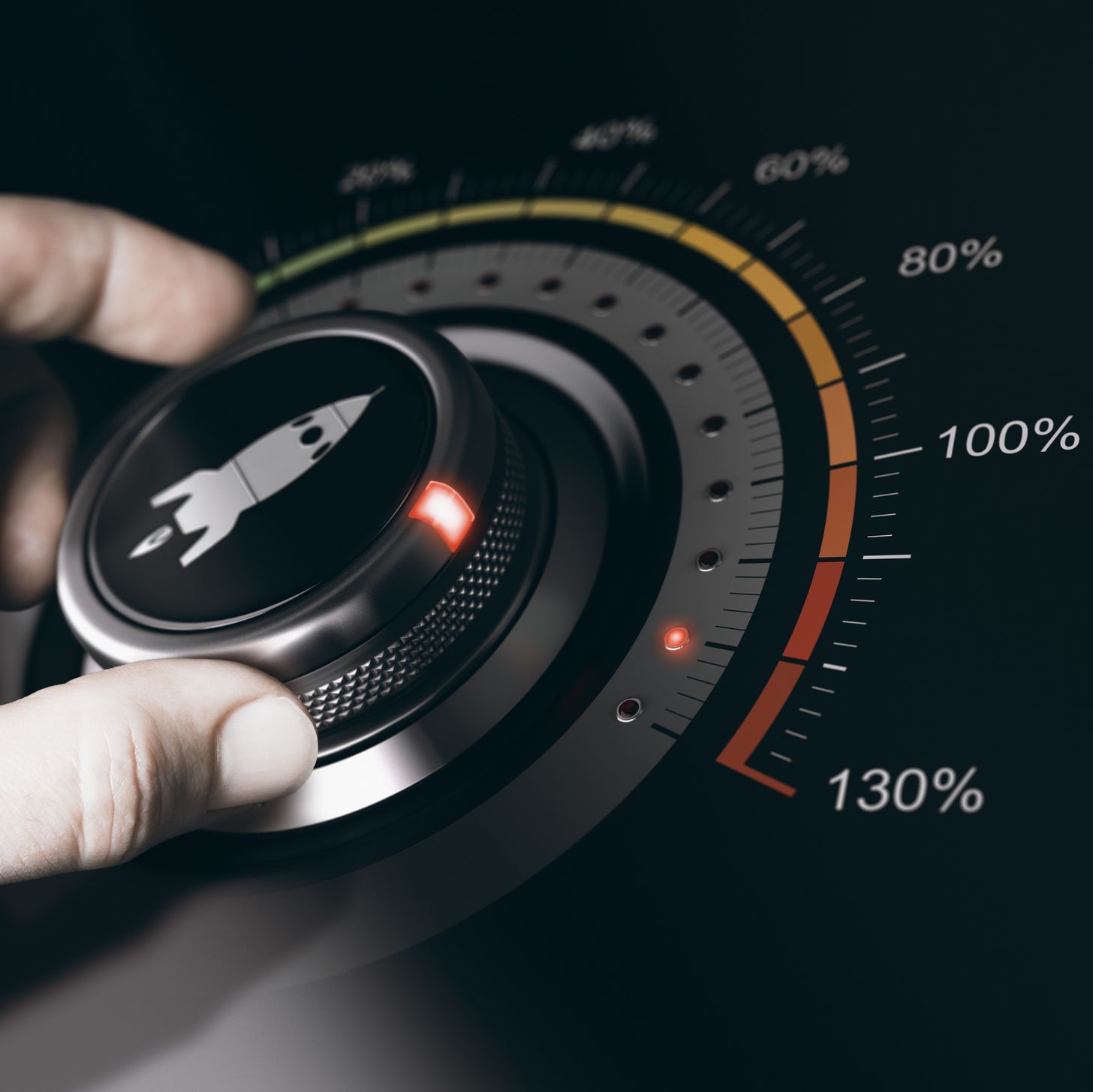 Superior website speed and performance ensure customer satisfaction and improved conversion rates.
Single-page application technology
Page pre-rendering
Automatic image compression
Variety of optimization tools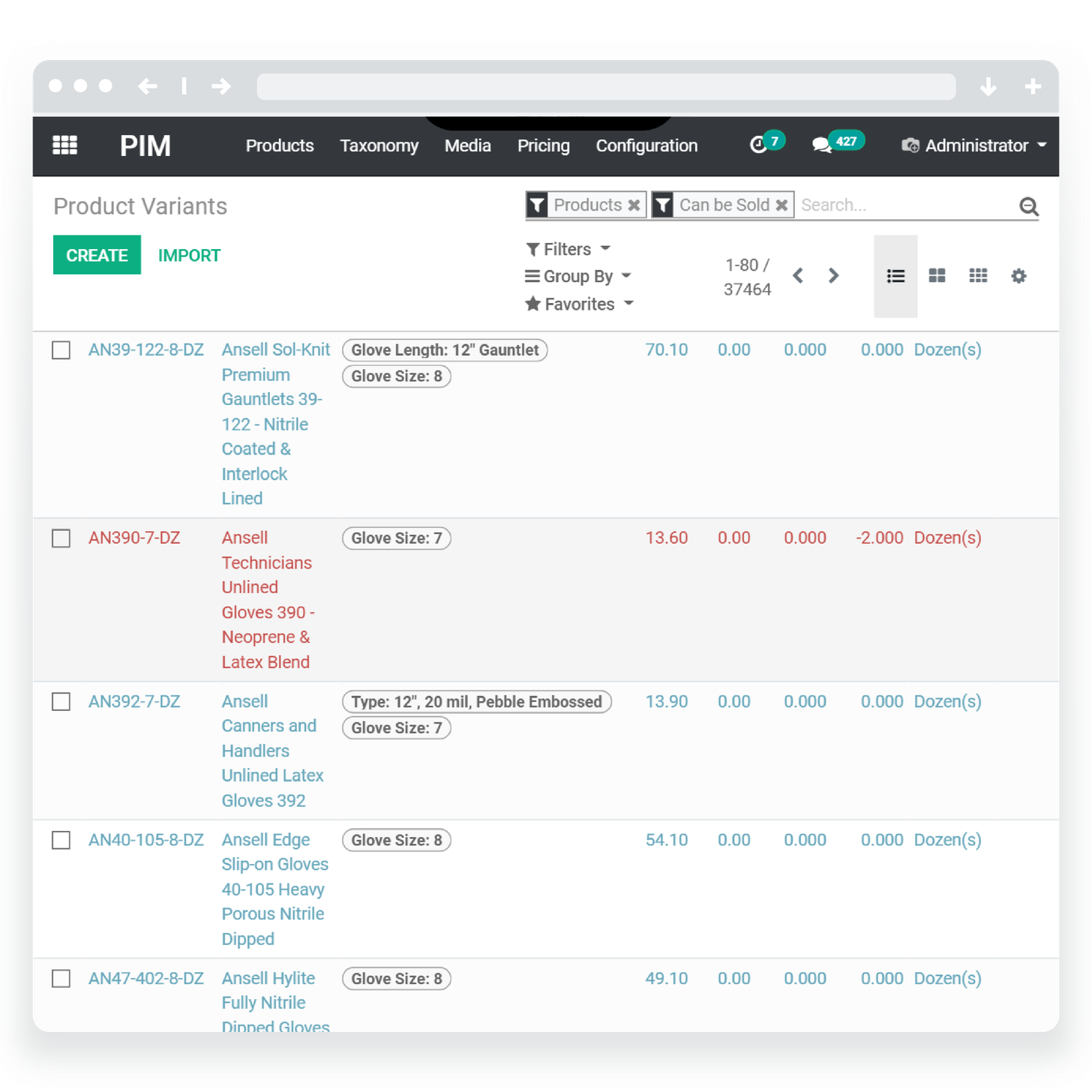 Granular product data storage
Store as many product details as you need to ensure intelligent cross reference ability and portability for your catalog with Steersman's PIM interface.
Catalog management software features
Manage huge catalogs of products, product variants, associated media, and automated price lists with an easy-to-use interface to ensure that your inventory is displayed exactly how you want.