Enhance brand representation
Build confidence in your product and loyalty from your customers with a well designed site that communicates a consistent brand image.
Optimize mobile experience
Rest easy knowing your well-designed website will look just as great on a desktop as on the smallest mobile screens. We design for mobile first to guarantee optimal user experiences.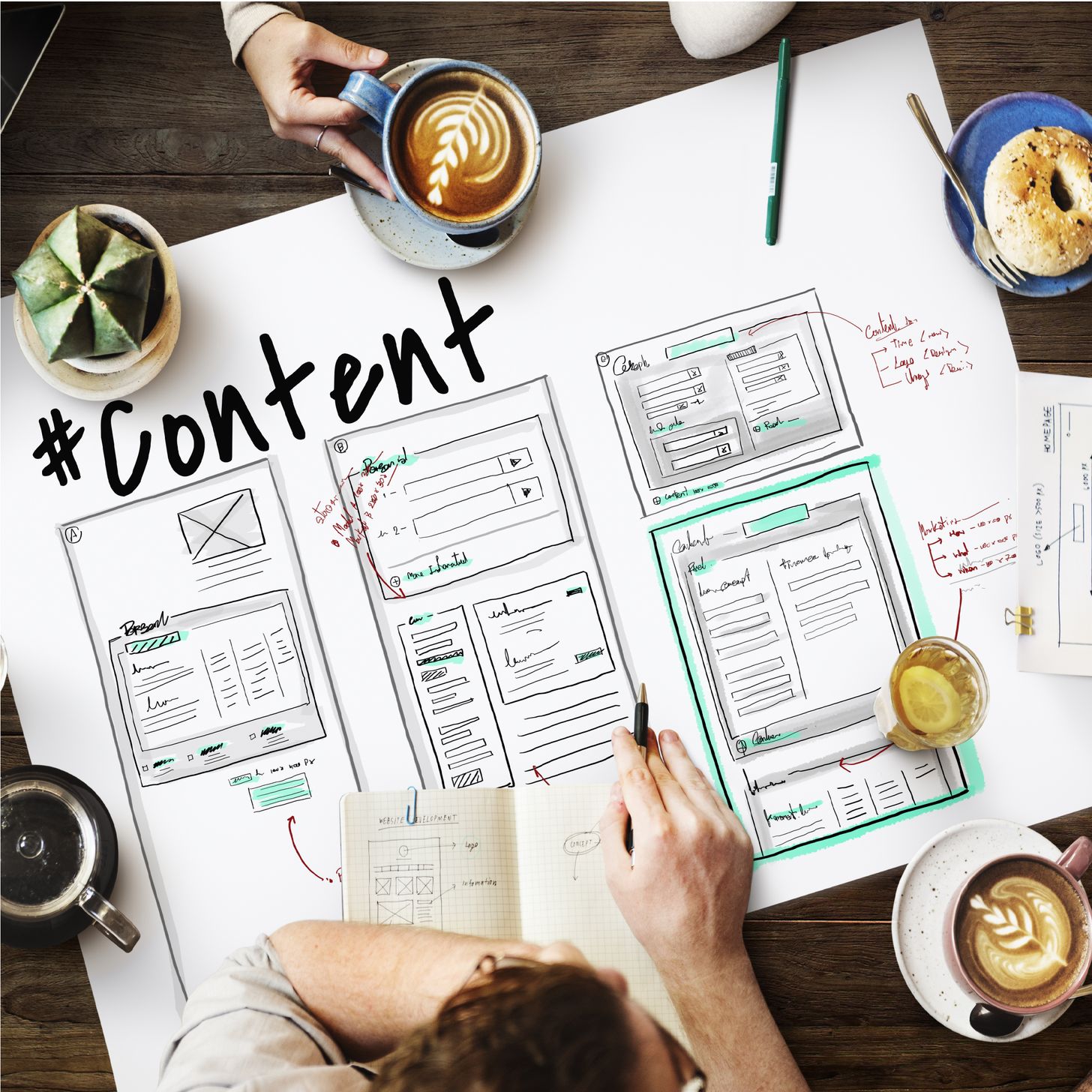 Seamlessly blend content and commerce
Show your customers why they need a product and then make it simple for them to buy it with Steersman's well designed sites and blog pages.
Designing an online store that's not just visually appealing, but also easy to use, intuitive and engaging is a difficult task, but one that is absolutely vital in order to compete in today's market.
Let Steersman show you the way!
Foster customer engagement
Convey your company's unique voice, personalize customer communication and offer rewards to ensure that your customers feel welcome and valued.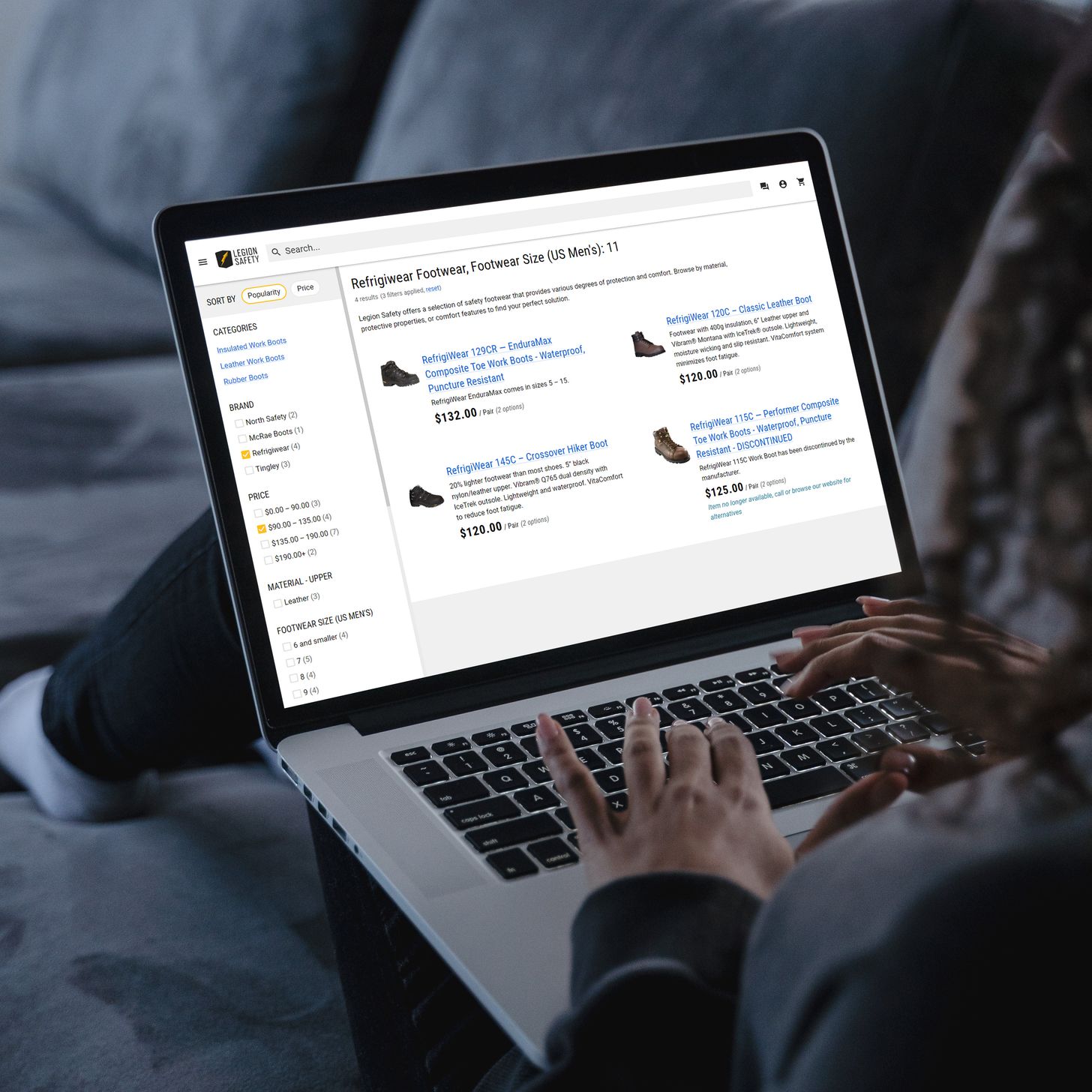 Improve product discovery
Help your customers find exactly what they want with our simple tools that facilitate intelligent product sorting and faceted search filtering to make your catalog easy to navigate.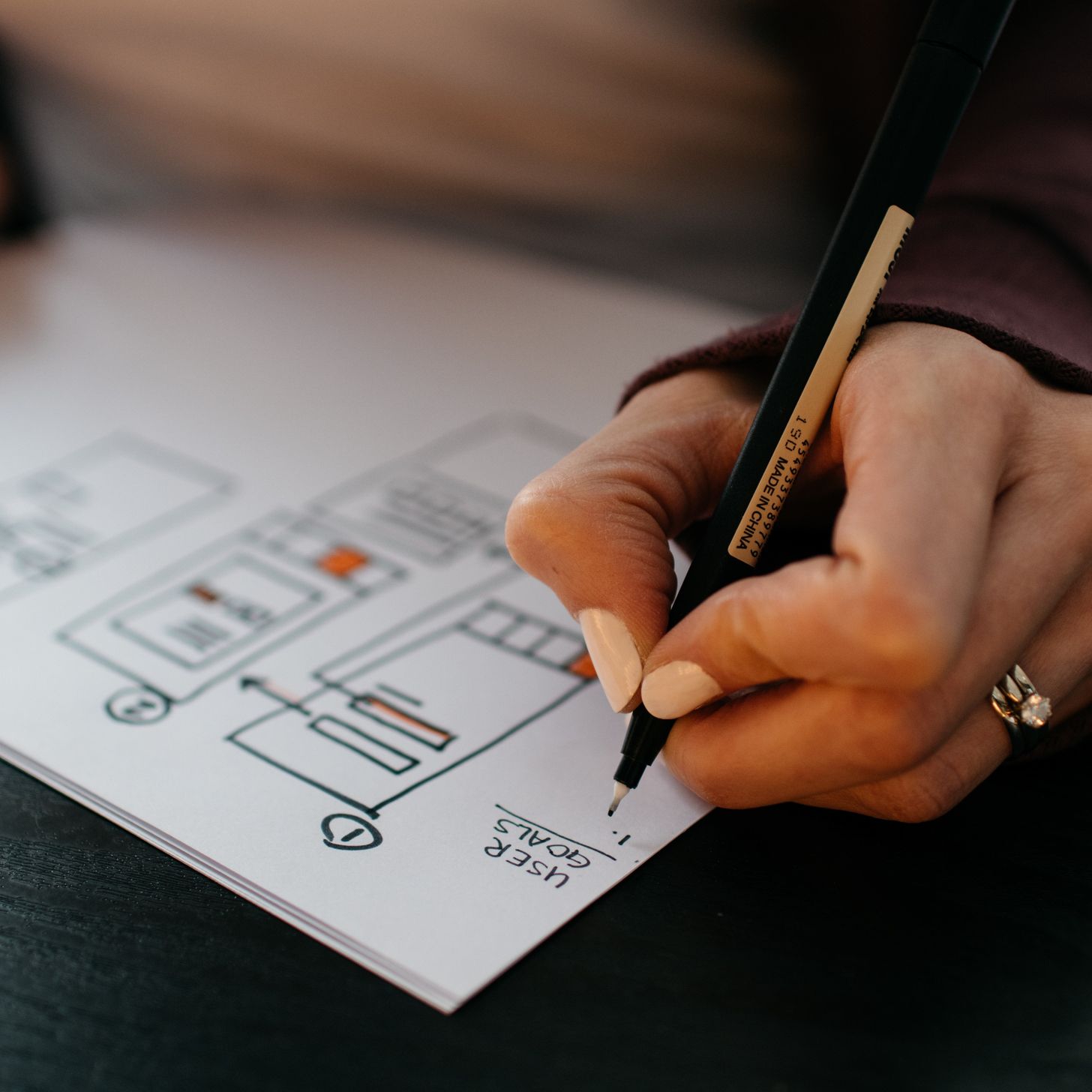 Low maintenance functionality
Focus your energies on sales and marketing, knowing that your website's well thought out design will work beautifully without your constant attention.
See how Steersman's ecommerce solutions rank against the competition, then contact us to see how our team can provide you with control over your design and content for ultimate engagement.