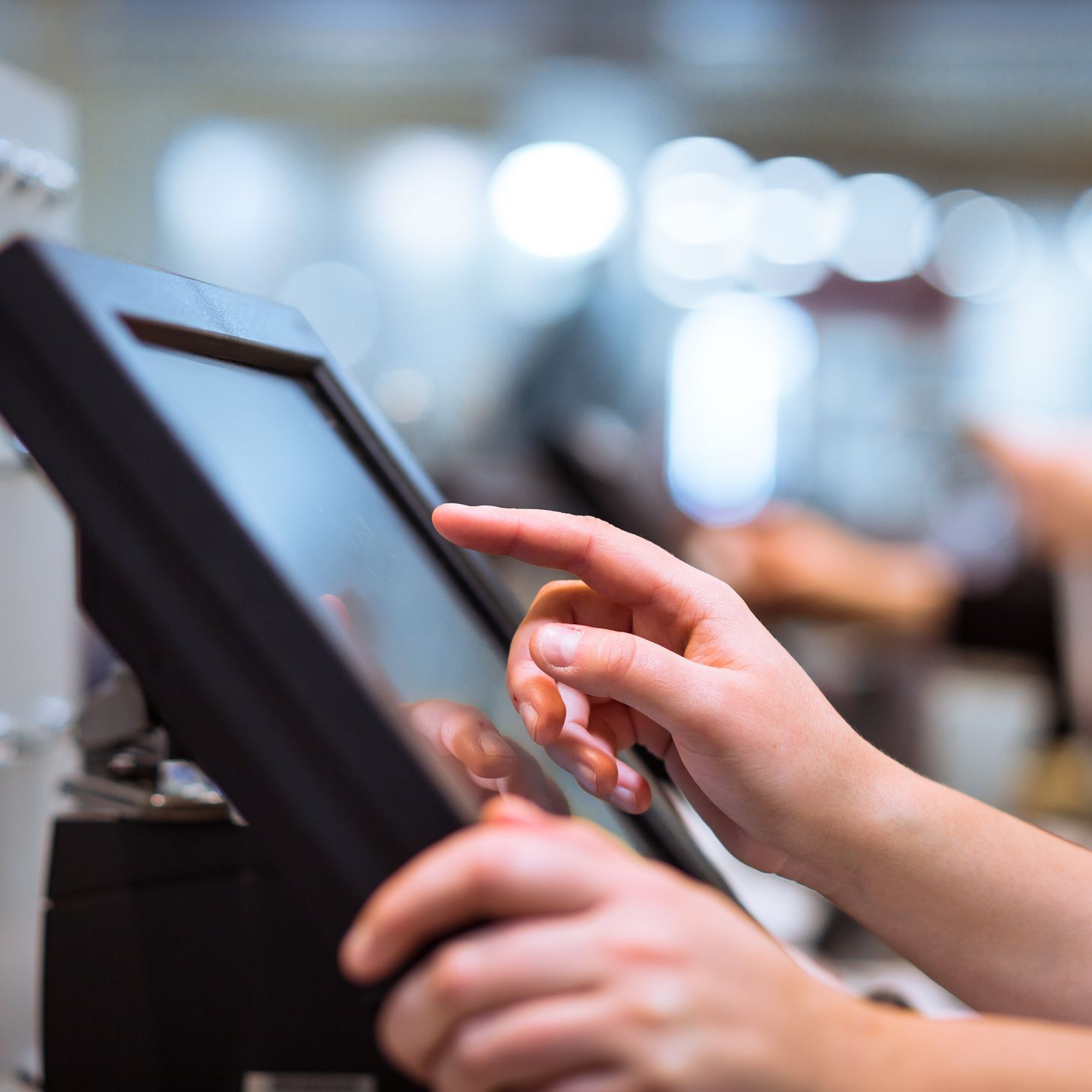 Never lose another order due to network reliability issues! The cloud POS software enables sales processing even if the cash register loses an internet connection and reconciles transactions once signal is restored without missing a beat.
Everything your store needs
Apply coupons, process returns, make manual discounts and add notes without ever slowing down the cashier's queue - all in just a few clicks or screen taps.
Compatible with any hardware, Steersman's easy to use Point of Sale (POS) application, built on top of Odoo, allows fast transaction processing and customization on the fly.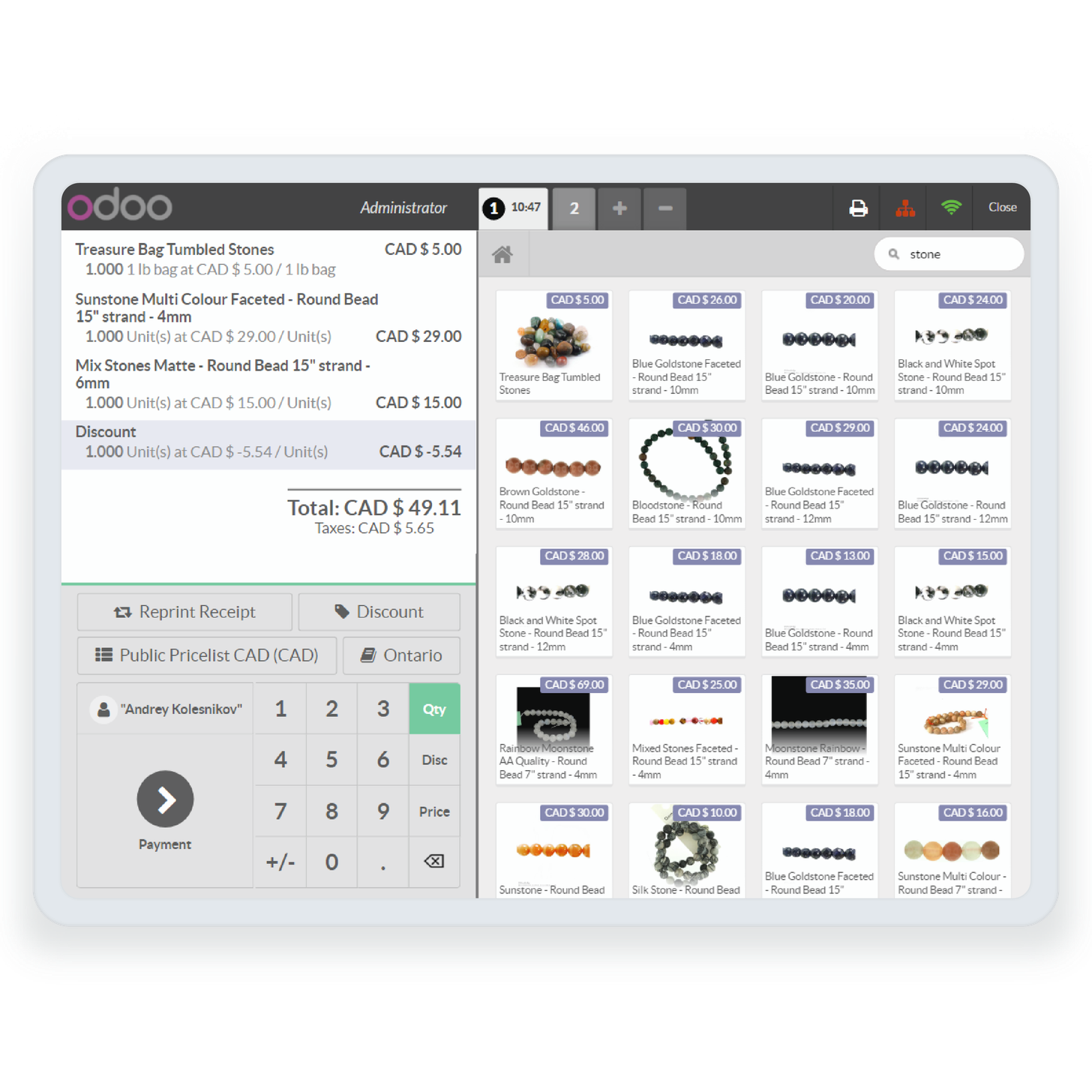 Efficiently manage your POS product list and pricing, inventory, and online sales within a single set of interlinked applications. No need to synchronize in-store with online catalog and pricing.
Completely integrated inventory management
Create promotions on the fly to move overstock or reorder supplies when the unexpected happens. Quickly respond to market changes via any device with the cloud hosted centralized database of Steersman's Odoo business suite.