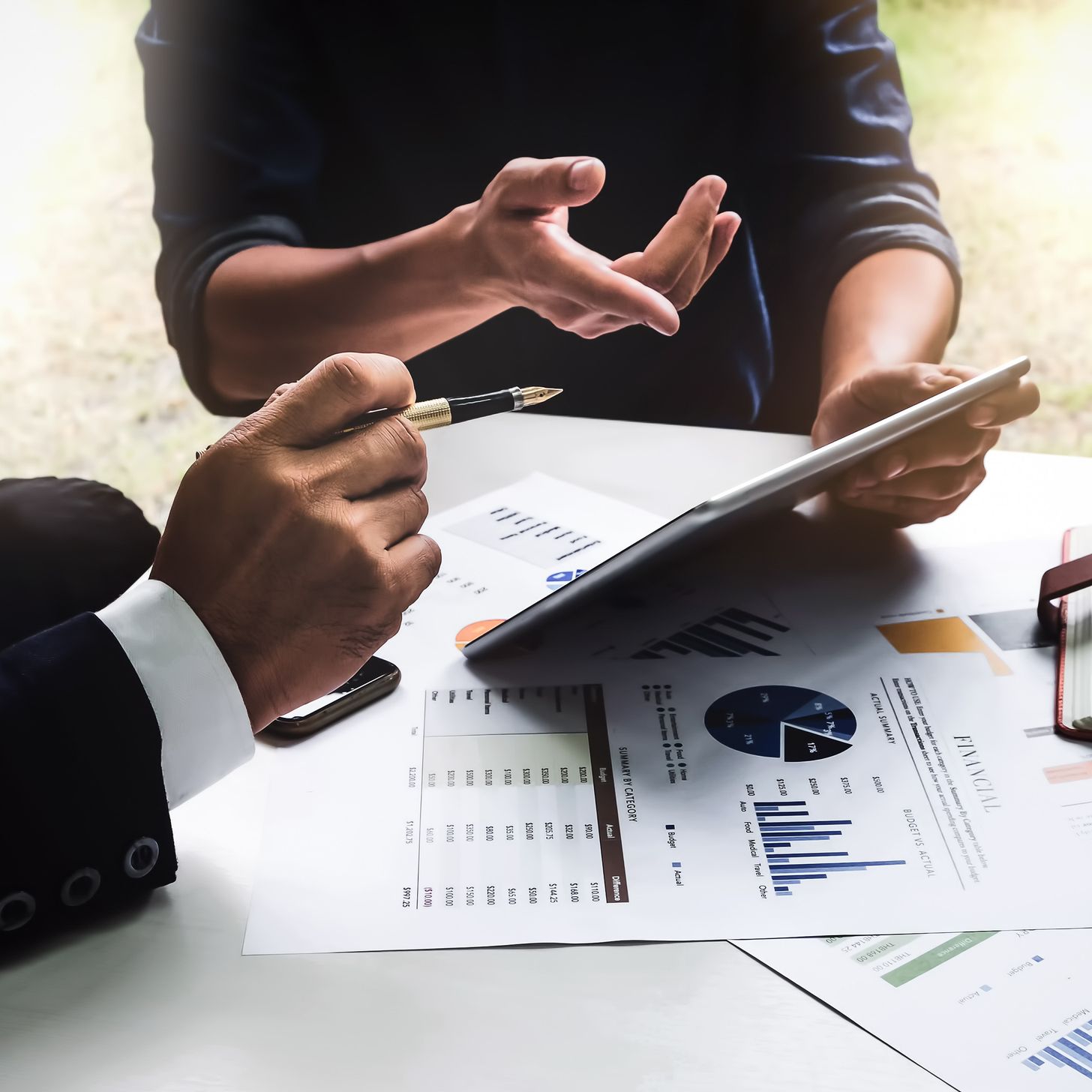 Uncover opportunities and reduce costs
Create dynamic dashboards and detailed stock reports, leverage intelligent forecasting logic and glean insights for purchasing, material consumption, inventory management and shipping trends to better guide sales and operations.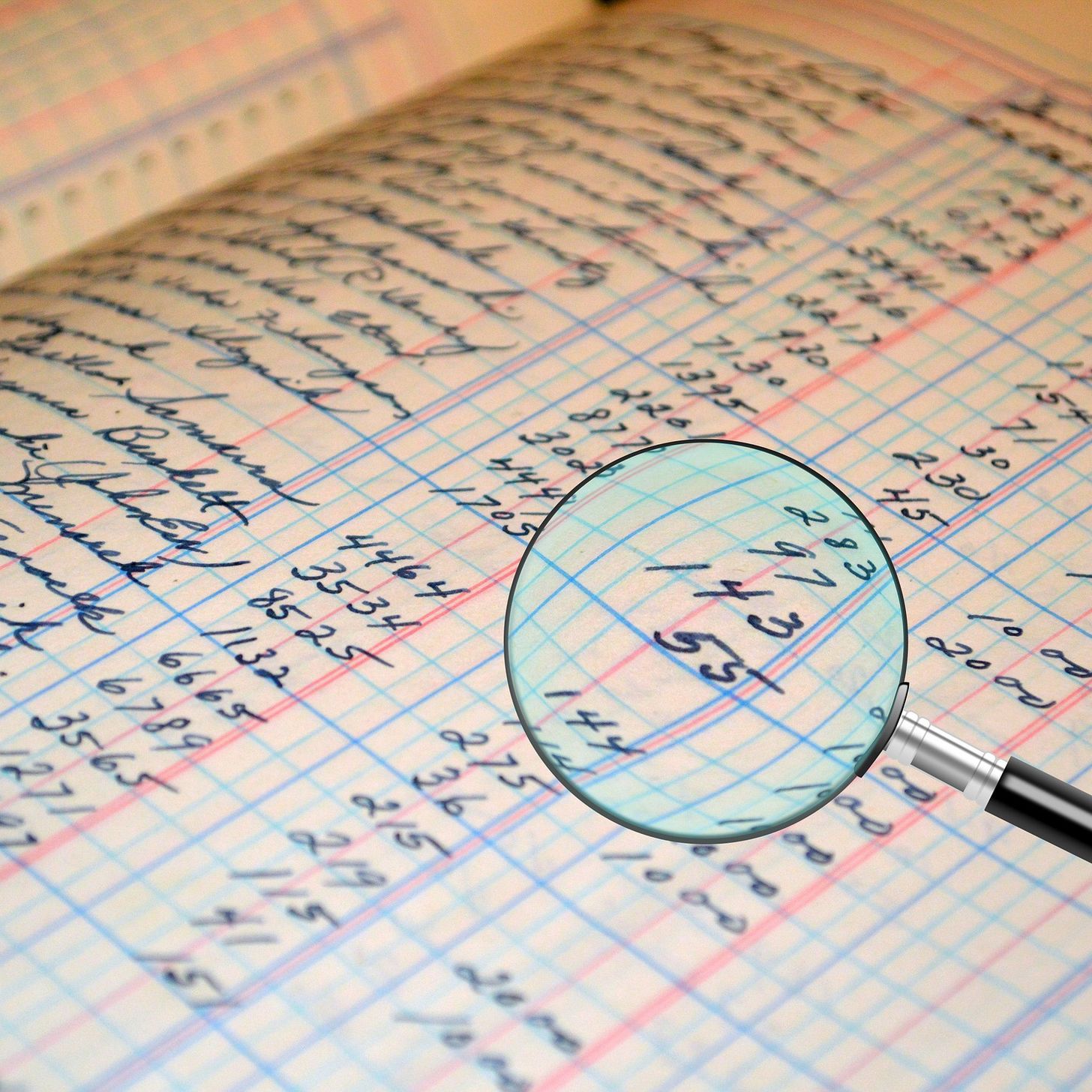 Maintain product catalogs, availability and costs for your vendors to ensure you're always getting a great deal. Approve RFQs with the best value and manage PO's through stored confirmations, statuses and tracking data.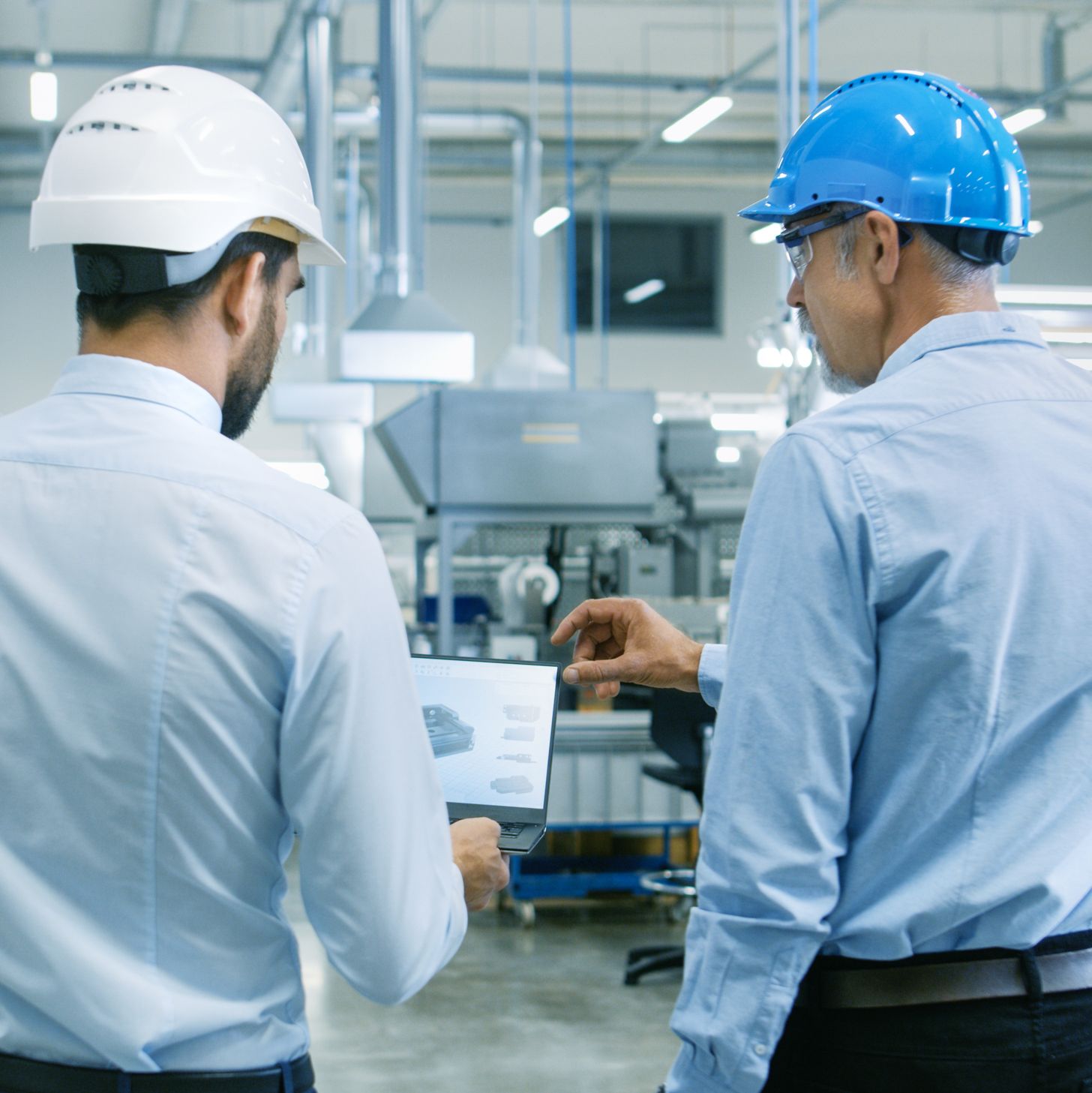 Integrate with data providers
Ensure your product catalog lines up with industry standards: let Steersman import data from relevant providers - complete with images, item names, detailed descriptions, attributes and attribute values, and more.
"Before we migrated everything was disjointed, everything separate. We were using different tools for different things and we wanted to combine everything. Now everything is in one place!"
Kenneth Adamson
General Manager at Legion Safety
Guarantee that all customer needs are accurately met no matter who picks up the phone with a centralized database that stores customer preferences, order history, and tracking information for current orders.
Discover new revenue streams
Upsell existing customers with incentives for future relevant contracts or alternate delivery methods by leveraging existing data on how they're spending their money.
Improve control of operation processes
Analyze data from every part of your operation to identify optimal flow, reduce unnecessary movement of materials, identify bottlenecks, and minimize excess inventory.
There are many one-size-fits-all options out there, but at Steersman we've learned that clients prefer solutions designed with their specific needs in mind.
The Steersman team listens to the unique requirements of your business and combines our vast expertise with the powerful Odoo ERP technology to tailor a suite of tools guaranteed to bring efficiency and value to your operation.