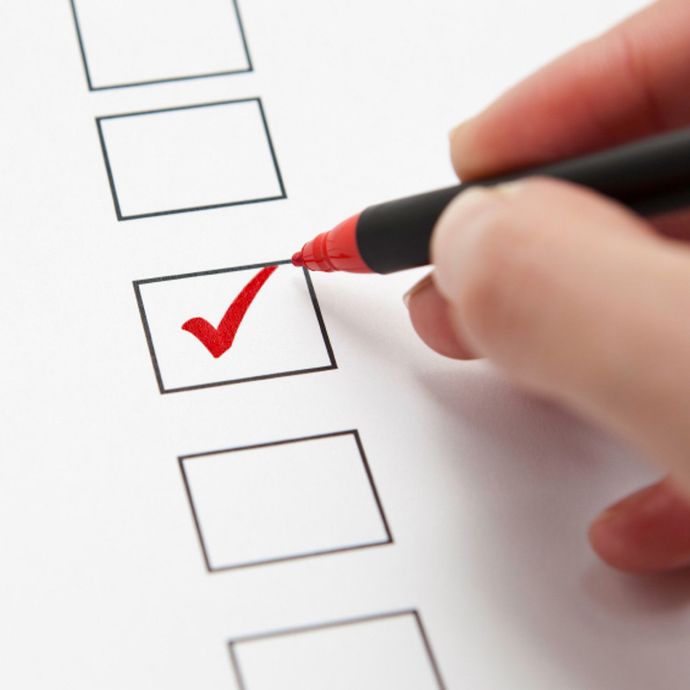 Schedule tasks and activities
Create custom rules to automatically generate next-steps for specific workflows and generate personalized to-do lists to achieve goals and reach objectives with ease.
Personalize your own dashboard or use one pre-defined by Odoo to monitor sales
Quickly evaluate the ROI of campaigns
Visualize your team's KPI's at a glance
Analyze your opportunities pipeline
Explore Reporting
Collaborate via integrated chatter
Keep the conversation going by leaving the chat pop-up open to facilitate live collaboration with any department within the company from anywhere in the suite, including sales, inventory, manufacturing, and bookkeeping.
Facilitate faster execution of processes, improve brainstorming results, and ensure easier decision making, while allowing the support of outside contributions, with Steersman's Odoo suite of ERP tools.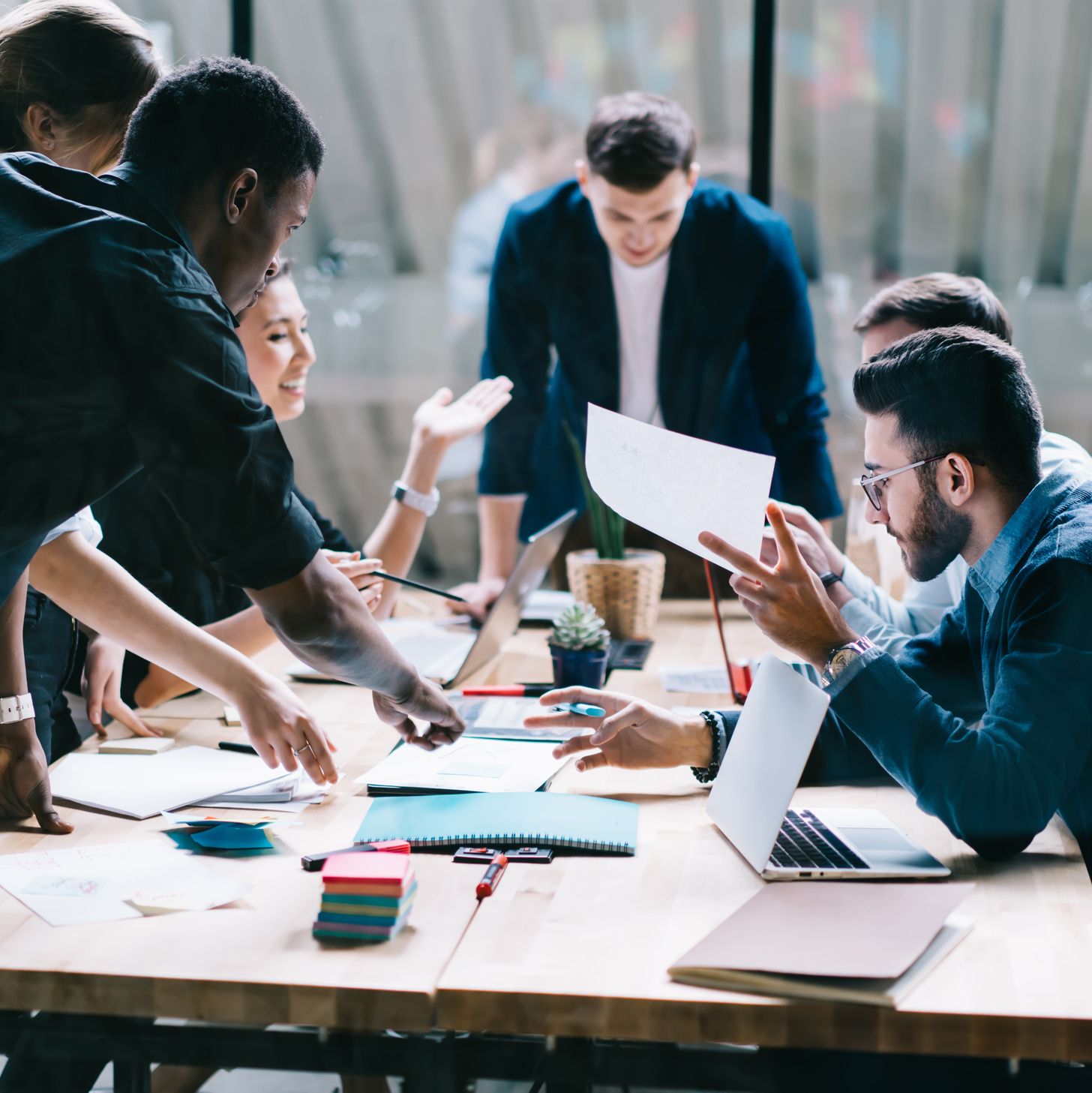 Create channels for specific discussion topics
Start public discussions to allow input from all employees or create private channels and invite only key individuals.
Ensure the best possible solution to any problem by getting input from any sector of your operation.
Tag content to allow filtering and tracking
Add tags to your notes and quickly identify the conversation you're looking for with smart filters.
Attach files to records
Improve readability with text styling
Easily search your notes
Collaborate on tasks for efficiency
Attach relevant documents and control viewing or editing directly on production orders, customer records or products
Share your notes as links or tag coworkers in notes so they can follow the discussion