Learn how to take full advantage of Odoo's CRM
Get the most out of the sales management tools and empower your team with robust prospecting and relationship management tools. Steersman's experts will show you how!
Plan, analyze and map business functions and processes with Odoo
Learn how to tailor the flow of inventory from purchasing to warehouse organization and sales to fulfillment, ensuring efficiency at every stage of the process and improving the customer experience.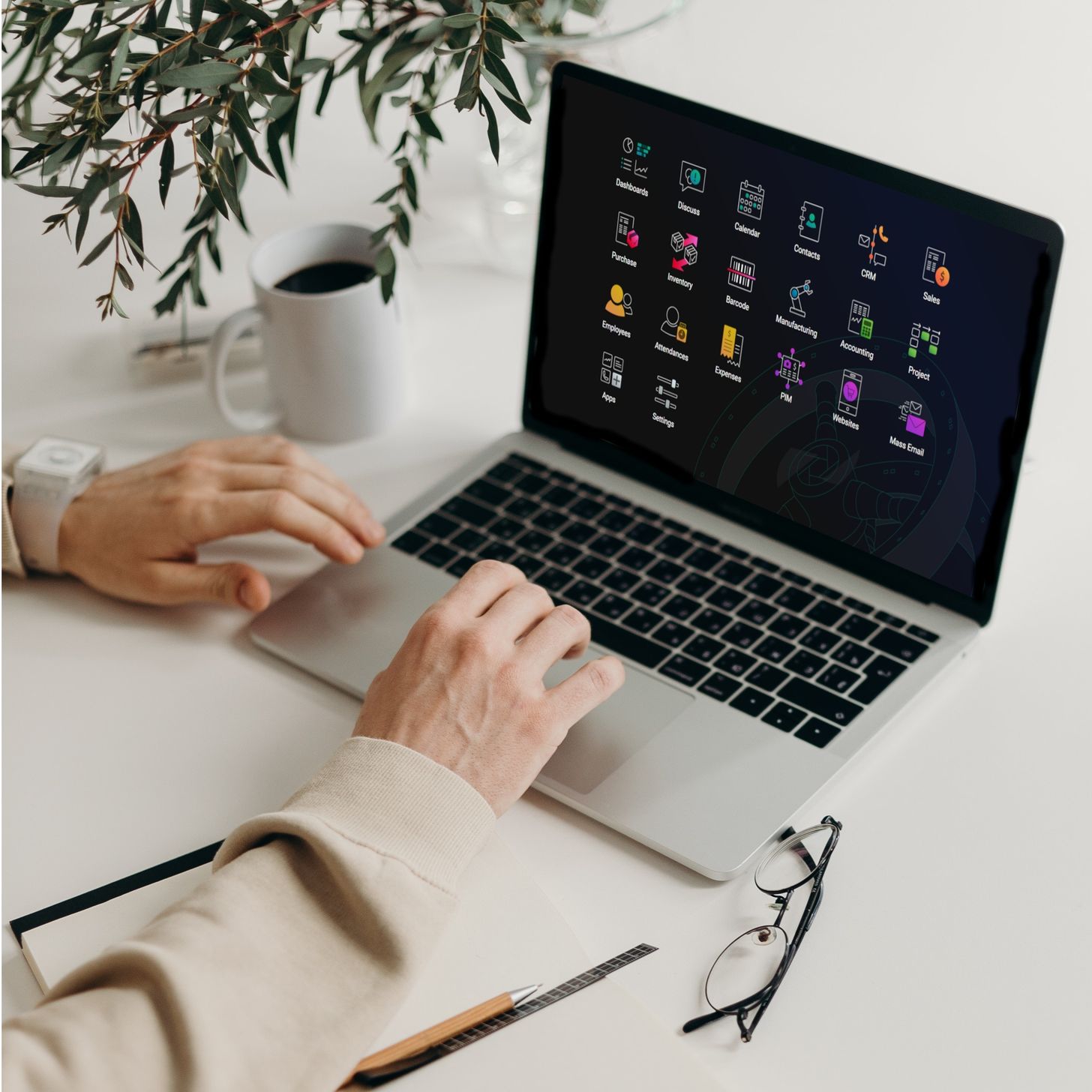 Maximize the usage of SBS features for optimal ROI
Define your needs, adapt the software accordingly and learn how to leverage the centralized data collected to forecast the best strategies for the future with Steersman's expert guidance.