Odoo accounting configuration training
Steersman provides in-depth training for Odoo accounting/bookkeeping functionality and our classes are designed for both SBS and Odoo accounting users.
Configuration training includes accounting setup, automation for inventory/manufacturing, and everything from basic to advanced accounting and expense module configuration possibilities.
Training is ideal for accounting professionals working with accrual basis or FIFO accounting methods at companies dealing with manufacturing or physical products distribution.
Odoo CRM and Sales training
Steersman's CRM/Sales training is designed for sales professionals dealing with customer service, as well as inside and outside sales.
Cover SBS/Odoo's extensive CRM app configuration possibilities as well as the full range of what these tools are capable of.
Activities/follow-ups
Dashboard and sales flow setup
Sales reports
Team organization
Quotes
Multi-price list setup
And more!
Flexible Training Options
Steersman lets you select the format of learning that works best for you:
Classroom setting for a group or one-on-one
Video sessions or in-person at our Chicagoland office
Whether you're just getting started or need help with a complicated issue, Steersman's experts can help!
Given Odoo's competitive cost and its "open source" heritage, it is often assumed that configuring a business to run on Odoo is a simple task. This results in many Odoo systems configured and launched by persons or teams that don't yet have the full knowledge of how Odoo works.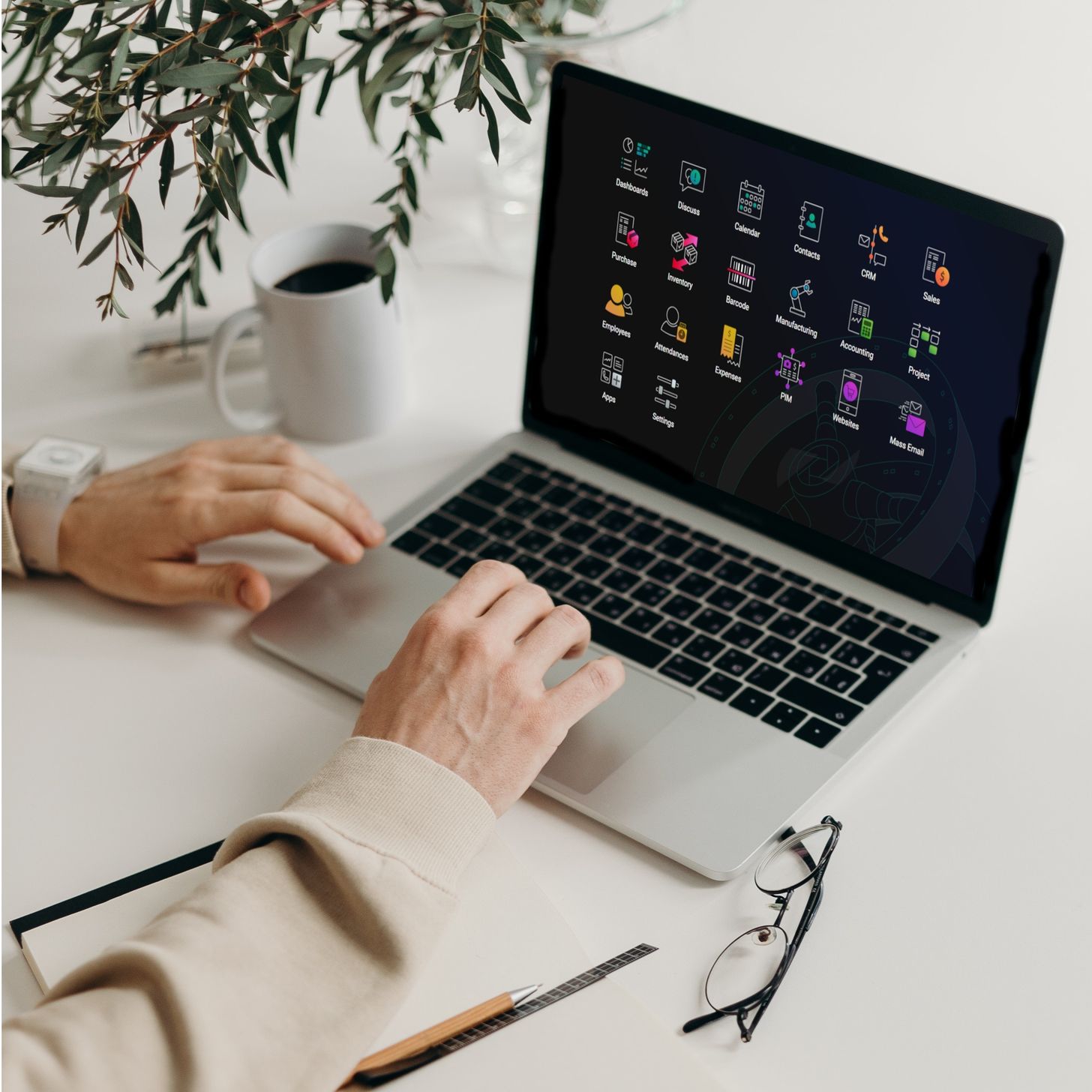 Maximize the usage of SBS features for optimal ROI
Define your needs, adapt the software accordingly and learn how to leverage the centralized data collected to forecast the best strategies for the future with Steersman's expert guidance.