Common Problems with Price Management Software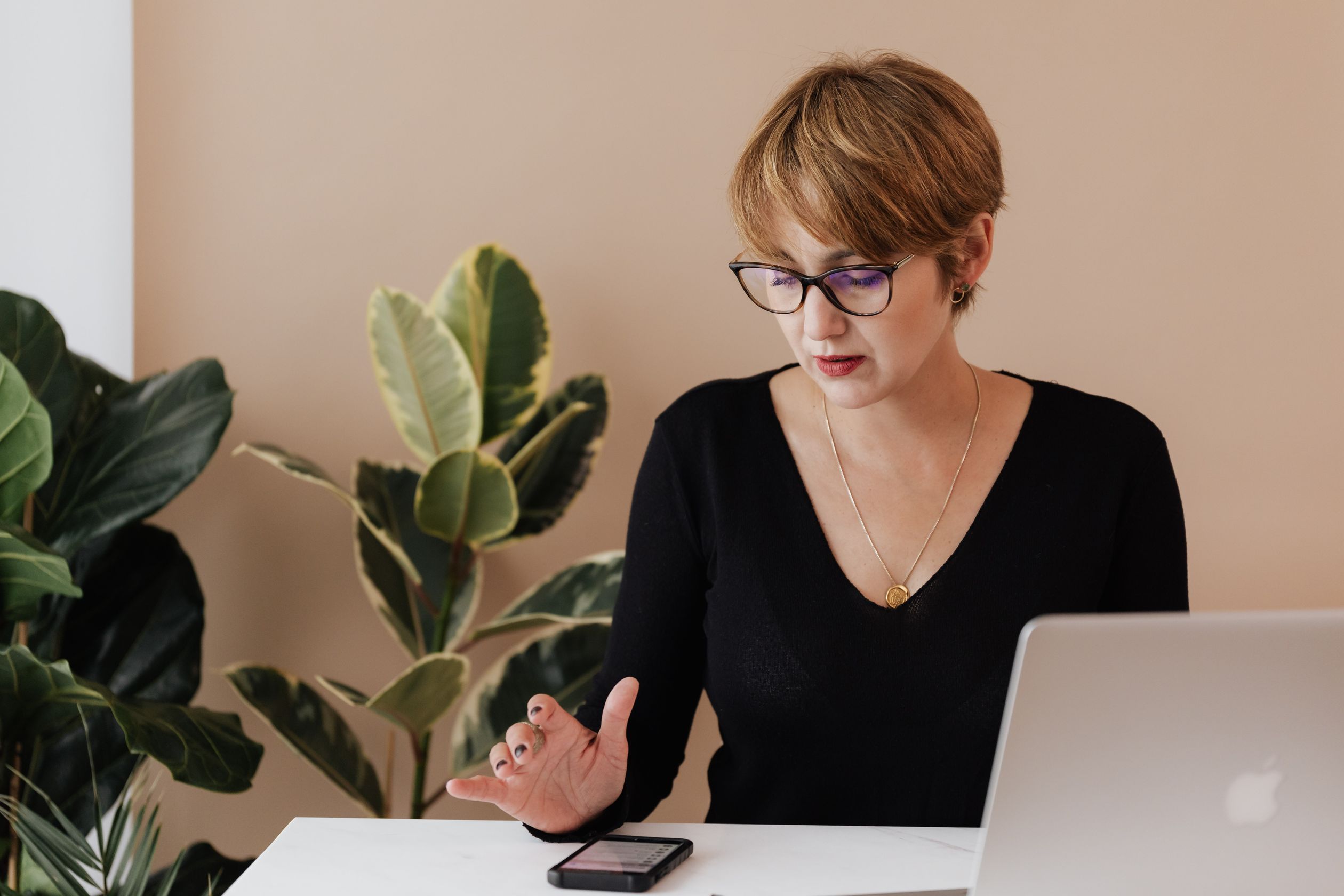 When determining your pricing approach, it's important to consider the implications of these common pricing management system issues:
1. Scheduling price updates
If you deal with price changes that are scheduled or temporary, check to make sure that price list scheduling is among the available functions (scheduling start and end dates for price deals and price lists). Some of the older order and price management systems lack this functionality.
2. User interfaces for price management
Updates to price lists and maintaining the skills needed to manage the catalog pricing can easily become very complex and time-consuming. See to it that the system interfaces accommodate price management well - whether it is to update a single product or the entire catalog.
3. Gaining data for business insights on prices
For the purpose of gaining data for business intelligence and on-going price optimization, see if your system will collect information in a manner that will allow you to review wins/losses and changes in sales performance with various price levels and various client types.
4. Structure vs flexibility in price setting
Using software with too much or too little price level control can result in lost revenue and errors. For example, software can allow a single price level per product, or require prices to be manually set for each quote/order, or allow setup of an array of prices based on products and rules, or a combination of all of these. You have to decide on a balance between structure and flexibility. Flexibility might cause lost profits via price dumping and errors by sales people. Structure requires significant effort up front to make sure prices are competitive. It may be hard to find software to accommodate sophisticated price structures with functionality that is thorough, sufficiently flexible, and manageable.
Other information to consider when deciding on catalog and e-commerce systems
Steersman price management systems
If you are thinking about reevaluating your B2C or B2B pricing strategy, consider what an intelligent pricing optimization system can do for your business. Explore Steersman pricing management features.
~ by Lorna Rogahn and Andrey Kolesnikov, business development manager at Steersman
Related posts