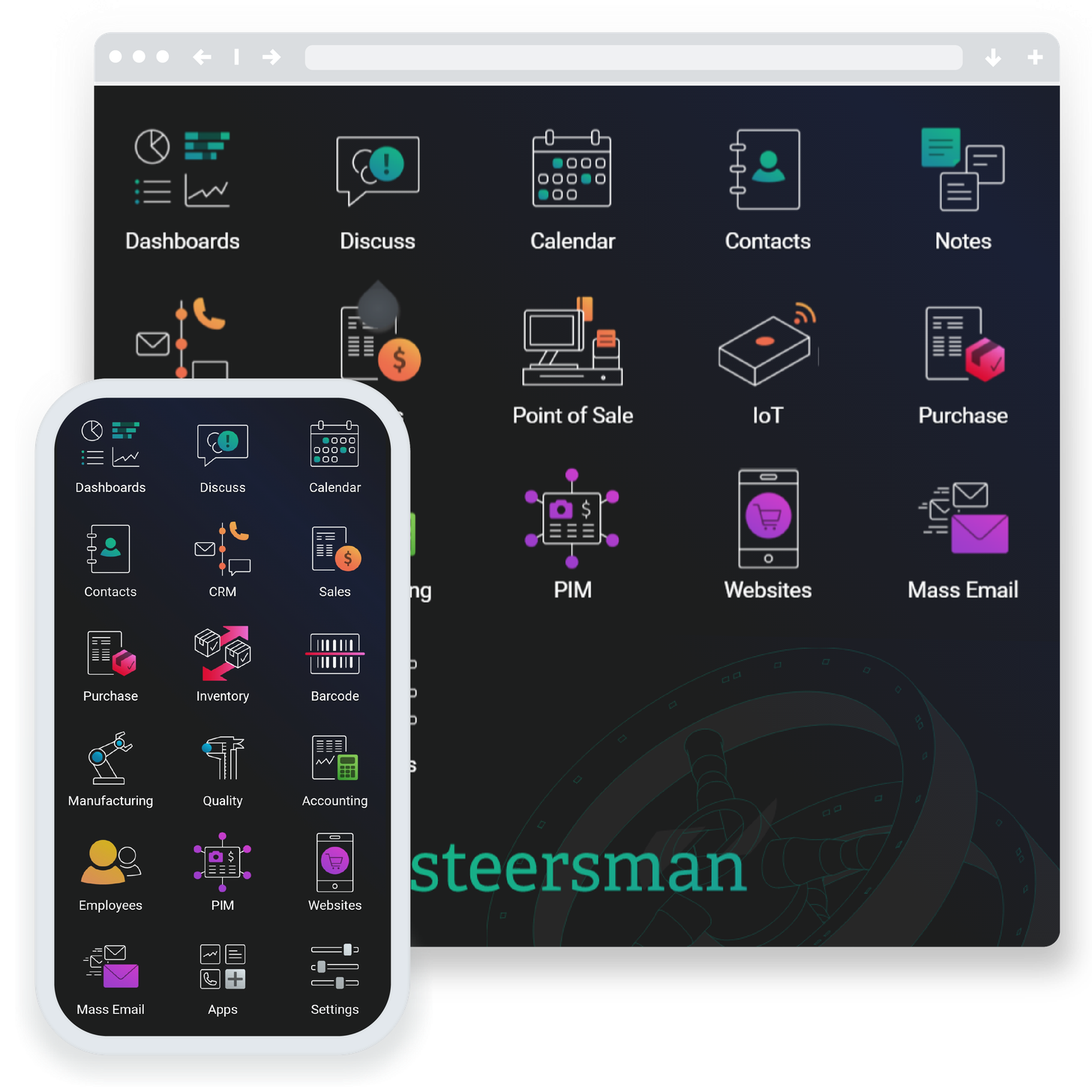 Advanced SMB technology solutions
Lead the ecommerce and traditional distribution markets with fully integrated SaaS for manufacturers, wholesalers and retailers. With Odoo at the core and 100+ industry-specific proprietary add-on modules, Steersman surpasses all expectations.
Ready to get started? Request a consultation!
Business software solutions
Take charge of your business with cutting edge web-based software applications for operations, marketing and sales.
Manufacturing
Inventory and supply chains
Retail sales
Sales management
Ecommerce
Team collaboration
Catalog management
Online marketing
Accounting
Reporting
Explore Solutions
Business enterprise services
Get the help your business needs through every stage of growth with our team of ecommerce and operations experts.
Ecommerce consulting
Platform migrations
Online store development
Supply chain automation
SEO and online marketing
Business software training
Odoo support
Explore Services
Technology for all industries
Ensure success with the best ERP and ecommerce solutions on the market, no matter what industry you're in.
Industrial (MRO) suppliers
Packaging industry
Specialty retail
Industrial machinery manufacturing
Scientific parts and equipment
Automotive parts and supplies
And much more!
Explore Industries
Get the best tools to make your business thrive with Steersman's extensively customized and improved software solutions built on top of Odoo's fully integrated technology.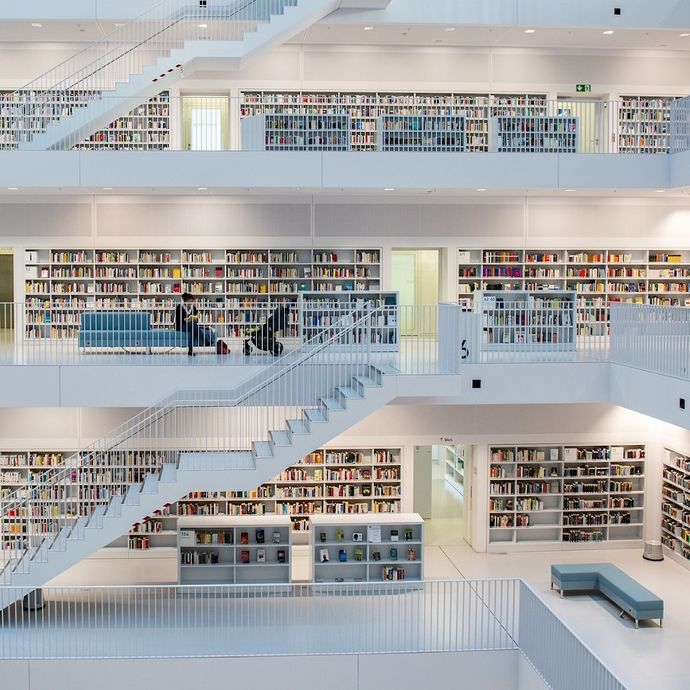 Resources and success stories
Find insights and inspiration from our research, Odoo manuals, and past ecommerce and ERP projects.
Best business strategies
Whitepapers
Case studies
Technology news
Blog
Explore Resources