Price management system features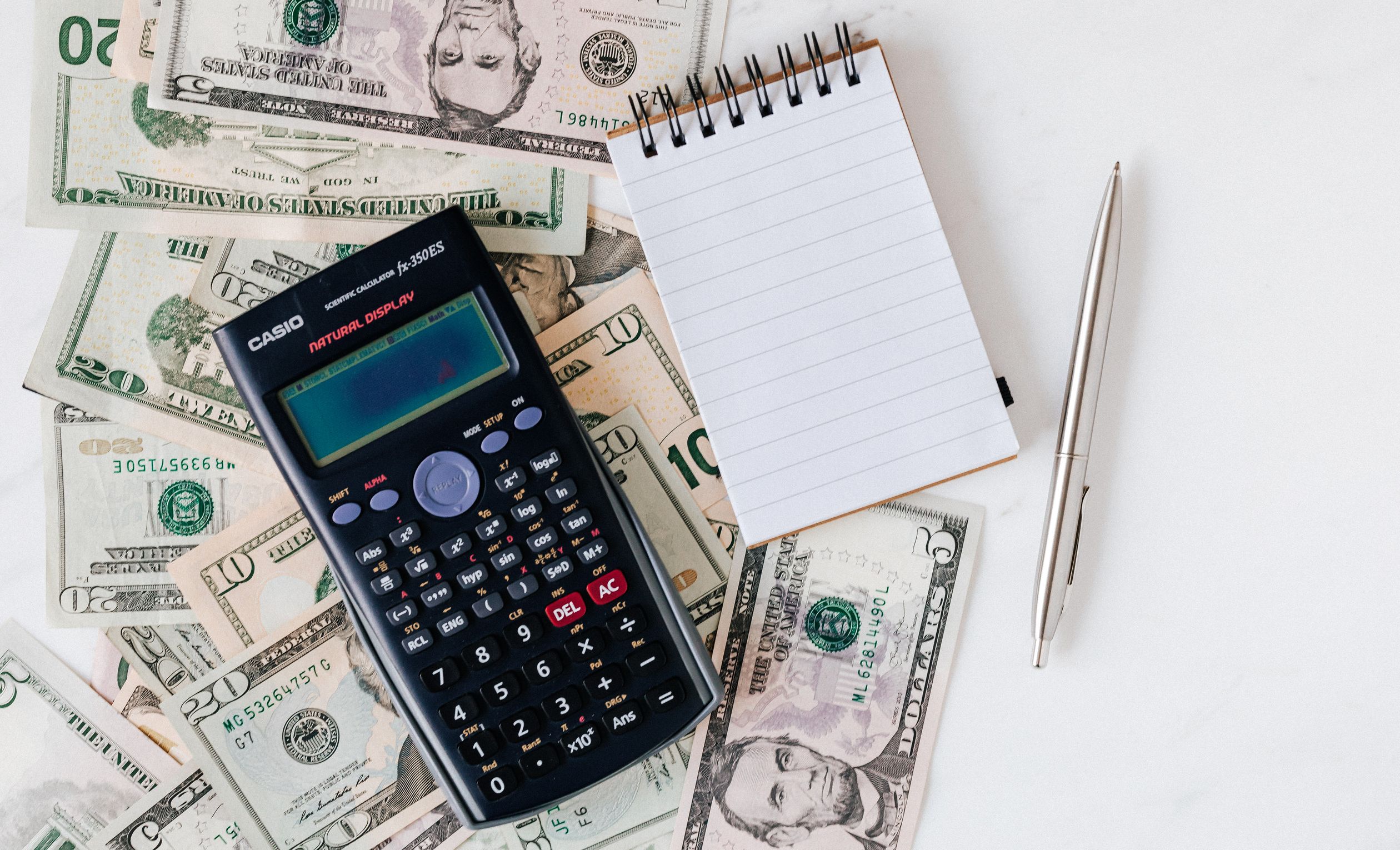 Steersman Business Suite (SBS) is customizable, automated, and streamlined, saving you time, frustration, and eliminating human error.
Along with applications for management and reporting of all business processes and financials for a manufacturing, wholesale, retail, or ecommerce business, Steersman provides out-of-box access to a built-in sophisticated price management engine that helps consolidate all your catalog information and extract business insights about the performance of your pricing strategies.
Steersman pricing system benefits
Enjoy price optimization software that can be fully customized, providing convenience and saving you time. With the Steersman Business Suite you can:
Fully programmed prices for the sales team – overwritable or hard-set
Set unlimited price levels per product, one price level for all, or anywhere in between
Set a specific price on a product at a specific price level or calculate prices using multiplication and added constants based on other price level or cost
Set prices by a custom formula (including cost, other price, weight, sales history, inventory, and other actors of your choosing)
Set price discounts and price lists globally or based on individual products or product groups
Set prices with scheduled start and end dates
Enter and update prices on a master price list or from a specific product screen
Easily update prices for specific products or perform a mass update for a group of products
Set different discounts based on product type or other criteria
Customize based on catalog size to ensure it all stays manageable
Set price level for individual customers to show custom pricing to logged in clients online
Price data management benefits
Collect and report data about sales, conversions and lost sales depending on price level used – use the business intelligence gained to tweak pricing, experiment, and maintain optimal profits
Centralize your pricing and product information via Steersman's sophisticated PIM system
Coupons and sales feature benefits
Set up multiple coupons with discounts dependent on product, product group, or apply them globally.
Customize coupon stacking to allowing multiple coupons to be used when you want.
Allow application of price levels and coupons globally or to individual customers.
Permissions control on price setting
Customizable permissions allow sales staff to change price levels or to use predetermined prices based on client price levels.
Allow sales staff to view profit margins on orders if flexibility and margin insights are required, or set specific prices that can only be changed by a manager.
Price system support and training
Premium Support with every subscription
Expert, comprehensive training, including how to structure data, how to safeguard against errors, and how to take full advantage of the Steersman Business Suite and its tools applicable to your business.
Other information to consider when deciding on operations and ecommerce systems
How to get the Steersman ecommerce system
Steersman price management system comes as a component of Steersman Business Suite, an all-in-one business automation platform.
Work with Steersman directly or through your web agency to setup Steersman Business Suite and website SaaS along with the price system. Website design, layouts, and coding can be done by Steersman or capable design and implementation partner firms.
Related posts