Integrating an E-Commerce Site with Inventory Management System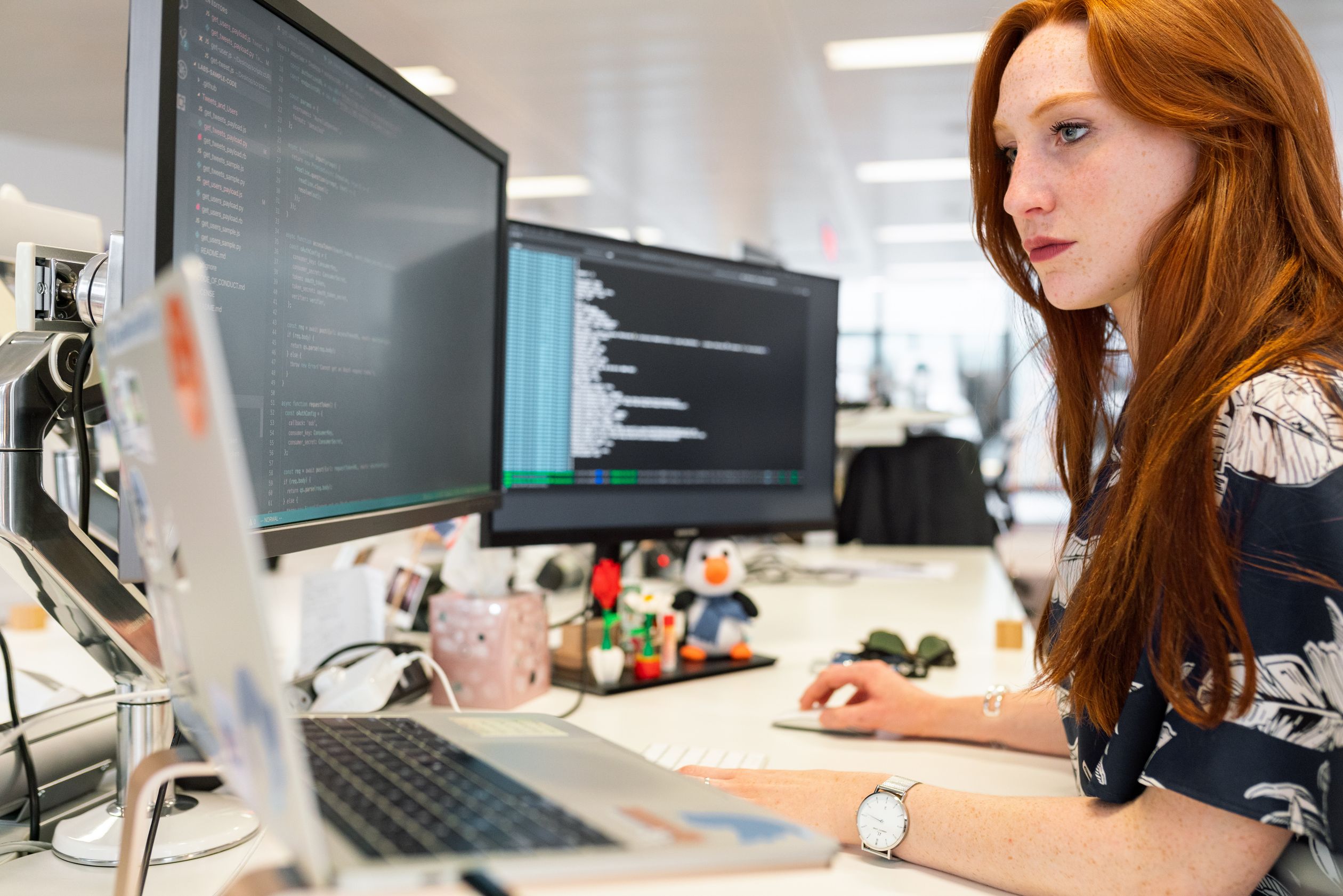 This article is for the non-technical manager improving operations via integrating the company's online store and the order or inventory management system. I hope that this information helps a few people ask the right questions early on in their projects and avoid some disasters, saving time and money.
The topic is business software integration. That is – integrating multiple pieces of business software so they can exchange information automatically. I will focus on an integration between an online store and an inventory management system, though same or similar factors/questions should be considered in other integrations.
Background and the premise
To build an optimal integration between your online store and inventory/order management system, look at things from the business use perspective – what are the data entry points, what data will actually need to be transferred, and what actions shall trigger the transfers. If getting an off-the-shelf integration, it may be helpful to run through this list and make sure your business is getting what you need before making a purchase.
E-commerce to inventory management - integration checklist
Here are some questions that can help figure part of the requirements for integrating an online store and an inventory management system. This is not intended to be a complete list of considerations, but it can provide ideas for things that are often initially overlooked – I suggest it as a checklist.
Need to determine the "master" system for data storage for:
Product names
Product attributes (color, size, etc)
Product descriptions and specifications
Product images
Product categories
Product dimensions (for shipping estimates)
Product prices – retail and any special pricing levels
Product "availability" flags
Product vendors and costs
Customer details list
Relevant sales taxes
Shipping methods/options
Sales orders from website and phone/email/outside sales
Purchase orders
Customer payment methods or payment tokens for online/offline orders
Figure the logic for transferring information between systems:
If an order was entered in the inventory system – should it upload to the website?
If an order should be modified after it was placed online – which system should the modifications be made in and how should the updates synchronize?
If a client has been purchasing over the phone – should they automatically get an e-commerce store account? If yes, should their addresses and contact info be transferred into the online store?
If an order is shipped partially, should the e-commerce store know which items shipped and when?
Which system will be sending update emails to the client about shipment status?
Which system will quotes be sent from?
Should the e-commerce store get live inventory counts?
Should the e-commerce store know if existing inventory is already allocated to other orders that haven't been shipped yet?
If some of the items from an order were cancelled after the order was placed – which system should the partial cancellation be entered in?
If some of the items have been returned by the client – which system should the return be entered into?
If entered in the inventory system – should an update be made to the website as well?
Which system should credit memos be managed in?
Will credit cards be charged and settled upon order placement or upon shipment?
Should authorizations be requested from the website and settlement from Inventory system?
How will refunds be processed and how should refund info be distributed between systems?
Should certain sales persons/users be assigned to online and offline orders based on certain rules?
If you come up with answers to these questions, you can then set the requirements to the integrator and plan/budget the full integration from the start.
Some other practical information related to software and integrations can be seen here:
~ by Andrey Kolesnikov, business development manager at Steersman
Related posts