Comparing Steersman's Odoo E-Commerce with Akretion's ShopInvader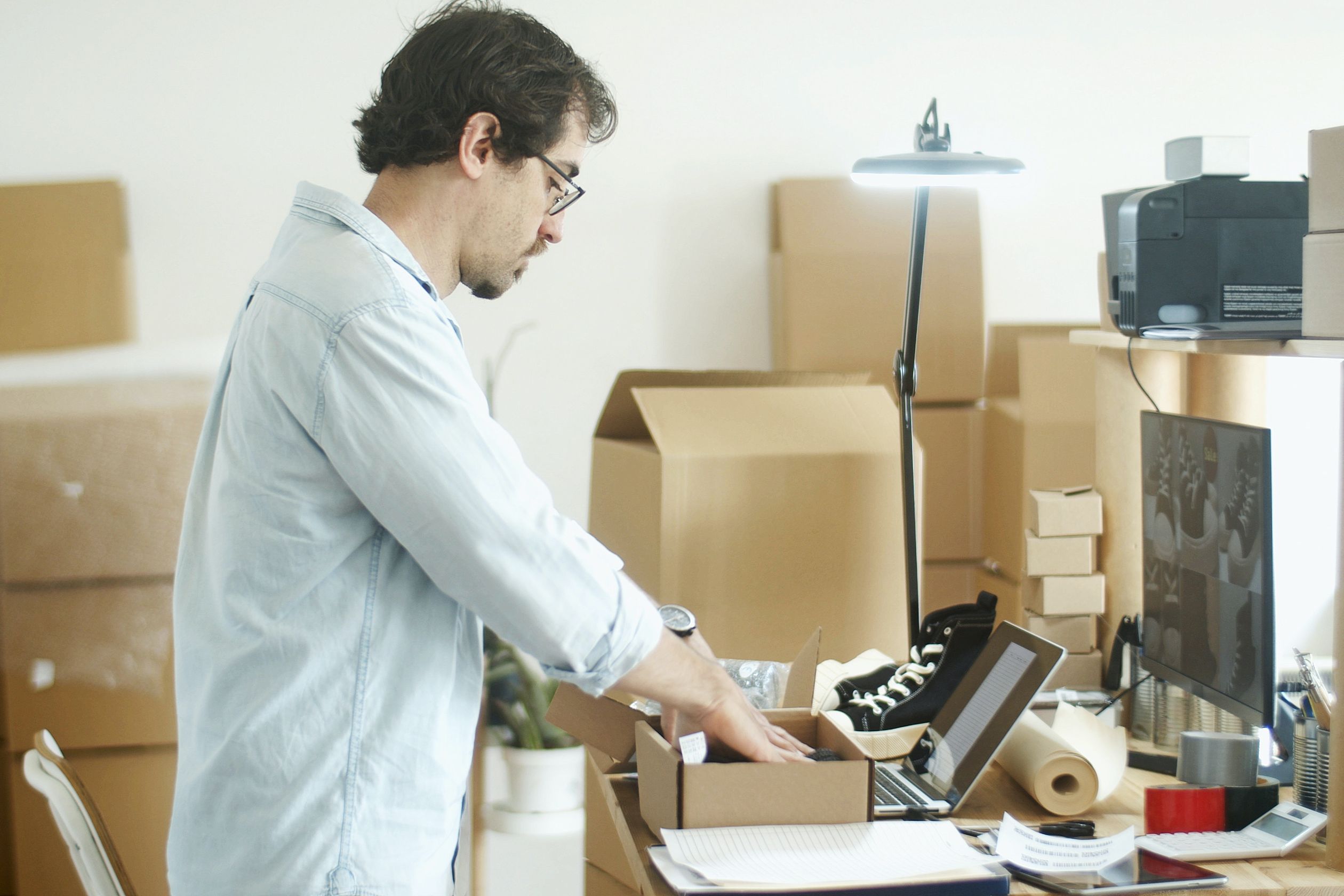 The team at Steersman released the first online store running on our proprietary server infrastructure and our custom Odoo e-commerce technology bundle in February of 2020, over 4 years following the concept creation.
Steersman e-commerce business suite includes a multitude of components/microservices, and runs as a cohesive, fully integrated suite for e-commerce/content presentation, sales, payment collection, supply chains management, production, accounting, and more (similar to another technology bundle - Shop Invader e-commerce for Odoo, reviewing more on it below). All designed and packaged for small businesses that are serious about their efficiency, web capabilities, and quality of user experience.
Using Odoo Enterprise as the ERP core of our all-in-one e-commerce business system for USA, we added in several proprietary modules designed for companies that value strong e-commerce capabilities, bringing complete management into Odoo:
Powerful PIM module for managing and organizing catalog information, including tools and reports for faceted filter cleanup
Shipping module compatible with multiple parcel carriers and designed for estimating and processing US and international shipping for online retailers
CMS with theming and templating capabilities for a variety of page types
PCI-compliant US-style payment processing (credit cards, PayPal, ACH)
…and more
Similarities and differences between Steersman e-commerce and ShopInvader for Odoo
Taking Odoo as the core and building onto it an advanced e-commerce system is not a unique idea, though few companies have developed it into a working system like Steersman did.
Upon review, Odoo ShopInvader has some similarities with the Steersman Business Suite in its concepts and components – both use Odoo for the e-commerce ERP (for inventory, accounting, purchasing, CRM, order management and fulfillment), add on CMS functionality with SEO tools, a powerful search engine, and a way to customize the online store.
Per the ShopInvader documentation as of this time, the architecture of Shop Invader for Odoo includes LocomotiveCMS as the website side of the package, inserting it for management of the website content. Steersman, on the other hand, goes after complete management of content within the Odoo instance – products, pages, blog articles, and other, including images, are all managed within Odoo, with no additional CMS added and maintained.
Whereas the content management differs, both the Steersman Odoo e-commerce suite and ShopInvader utilize Elasticsearch as the data engine for the catalog, allowing advanced high-performance faceted filtering of product category pages, advanced website search functionality, and more. Shop Invader also allows the use of Algolia as a search provider (Algolia provides search as a paid service), effectively allowing 2 options.
Both systems work with a CDN, and allow layout and styling overrides. Both feed the shopping cart and product information to/from Odoo. However, whereas ShopInvader is a complex bundle released "open source" that companies can try to implement on their own, Steersman's Odoo e-commerce business suite is provided "as a service" within the Steersman infrastructure, with Steersman providing full maintenance, support and management of the systems - performance, up-time and stability being part of the subscription.
To explore further
For a live store running on the Steersman e-commerce suite for Odoo, check out LegionSafety.com. For example pages with multiple faceted filters and attribute mapping, see their respirator cartridges or hearing protection.
Check out the ShopInvader for Odoo documentation here.
If you'd like to learn more about Steersman and our Odoo e-commerce all-in-one ERP, fill out the contact form on our site, or email/call us (contact info at the bottom of this page).
Other Steersman articles on related themes:
By Andrey Kolesnikov, business development manager at Steersman
Related posts