Migrating X-Cart to Steersman's Odoo eCommerce suite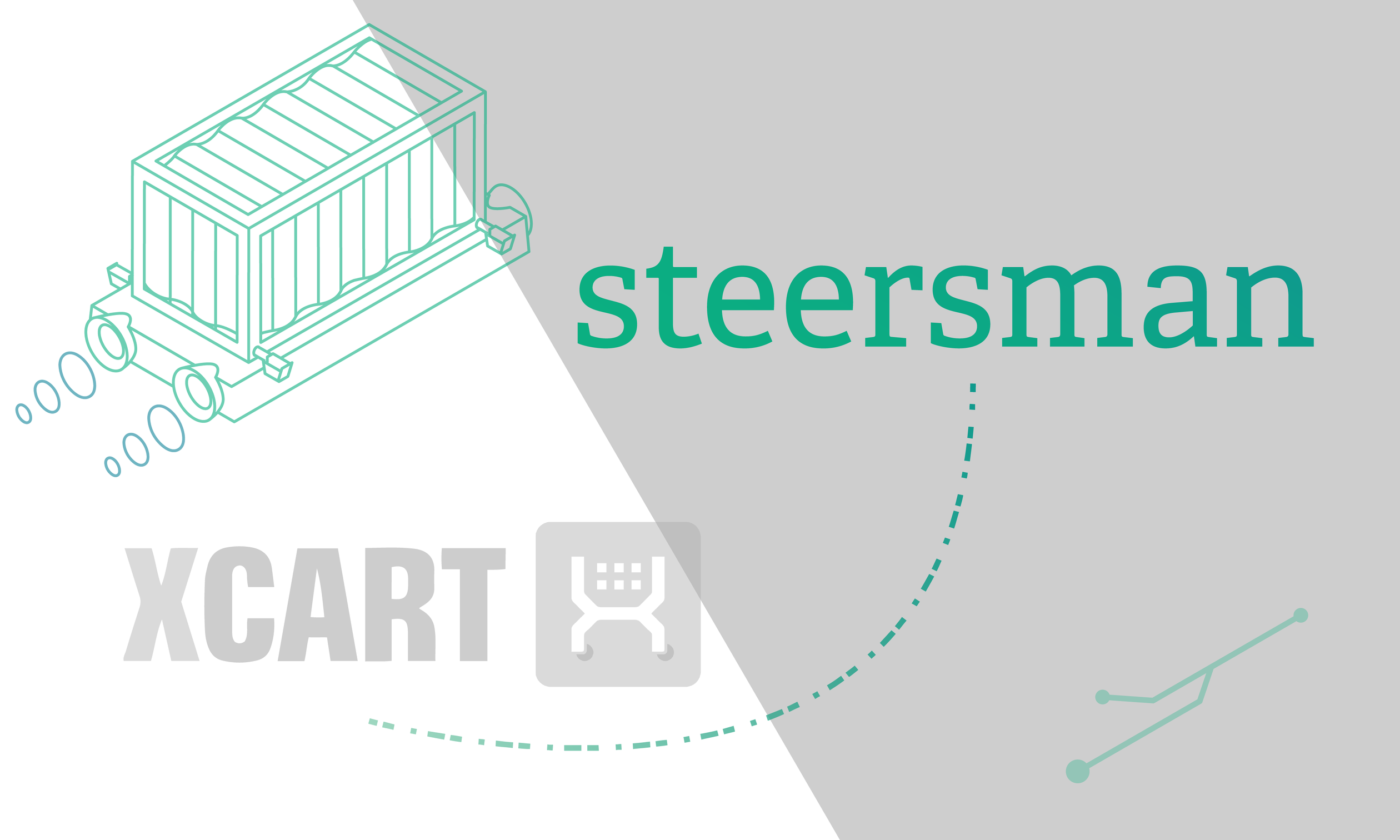 Legion Safety is a personal protective equipment (PPE) distributor based in the greater Chicagoland area. They manage a vast and dynamic catalog of thousands of products, each with potentially dozens of different variations or features, all of which can change as new product lines are retired and introduced. As they grew and expanded their business, they kept finding that the ecommerce platform they were using was insufficient for their needs and they didn't have the means to develop a better solution in house.
They were using X-Cart for their ecommerce solution, SEOM for order and inventory management, and a few other applications for shipping and accounting. The disparate tools were leading to some logistical issues and made the ordering process and back-end management error prone and inefficient. Steersman switched them to an all-in-one solution that tied all the elements together and at the same time improve the customer experience.
After building out the new custom website, Steersman created migration scripts to perform a quick switchover, moving the product data from X-Cart to Odoo and into the ecommerce engine Steersman built for Odoo. Furthermore, given the unstructured manner in which attributes were stored in the client's X-Cart data, Steersman created sophisticated maps to consolidate and clean a large portion of the product attributes upon the migration into Odoo. The switch from XCart to Odoo was eventually done overnight.
X-Cart to Steersman's Odoo
Starting with Odoo, a powerful open source business management software, and completely rebuilding several of it's modules to optimize usability and performance, Steersman was able to provide exactly what Legion Safety was looking for. Their team was also familiar with X-Cart technology, which ensured that the migration from X-Cart to Steersman's Odoo was done quickly and efficiently.
The user interface (UI) of all Steersman sites is designed to fit naturally on devices of any screen size, ensuring that Legion Safety products would look great not just on a computer monitor, but on the smallest smartphone screen as well.
They had seamlessly incorporated Elasticsearch to ensure that customers are able to find exactly the kinds of PPE they came to the site for with lightning speed. Steersman's revamped product information management (PIM) tool is designed to be used with ease even by non-technical staff. Product data templates and a powerful graphics optimization engine allows Legion Safety's product managers to update and maintain their vast catalog with ease. The interface is so intuitive that it's simple to add attribute mappings and check the data for accuracy without ever getting data specialists involved.
Steersman's Odoo ERP and streamlined ecommerce solution with dynamic product information management feature set them apart from the competition and provided just the edge Legion Safety needed to boost their sales and improve the ecommerce experience for their customers. After going live, Legion Safety saw an immediate increase in sales, and that trend has persisted over time. They feel confident in knowing that their investment in the new solution will grow with them over time and that the Steersman support team will be there to help them through any future challenges.
Steersman's Odoo for You
Want to see how awesome a site on Odoo could be with Steersman? Take a look through our compiled list of live Odoo eCommerce sites here! Or if you're having some growing pains in your business and looking to migrate over to a more robust ERP with an intuitive eCommerce solution, read more about what Steersman's eCommerce solution can do for your business. Ready to dive in or have more questions? Contact us today!
Related posts