Migrating Magento 1 to Steersman's Odoo eCommerce Suite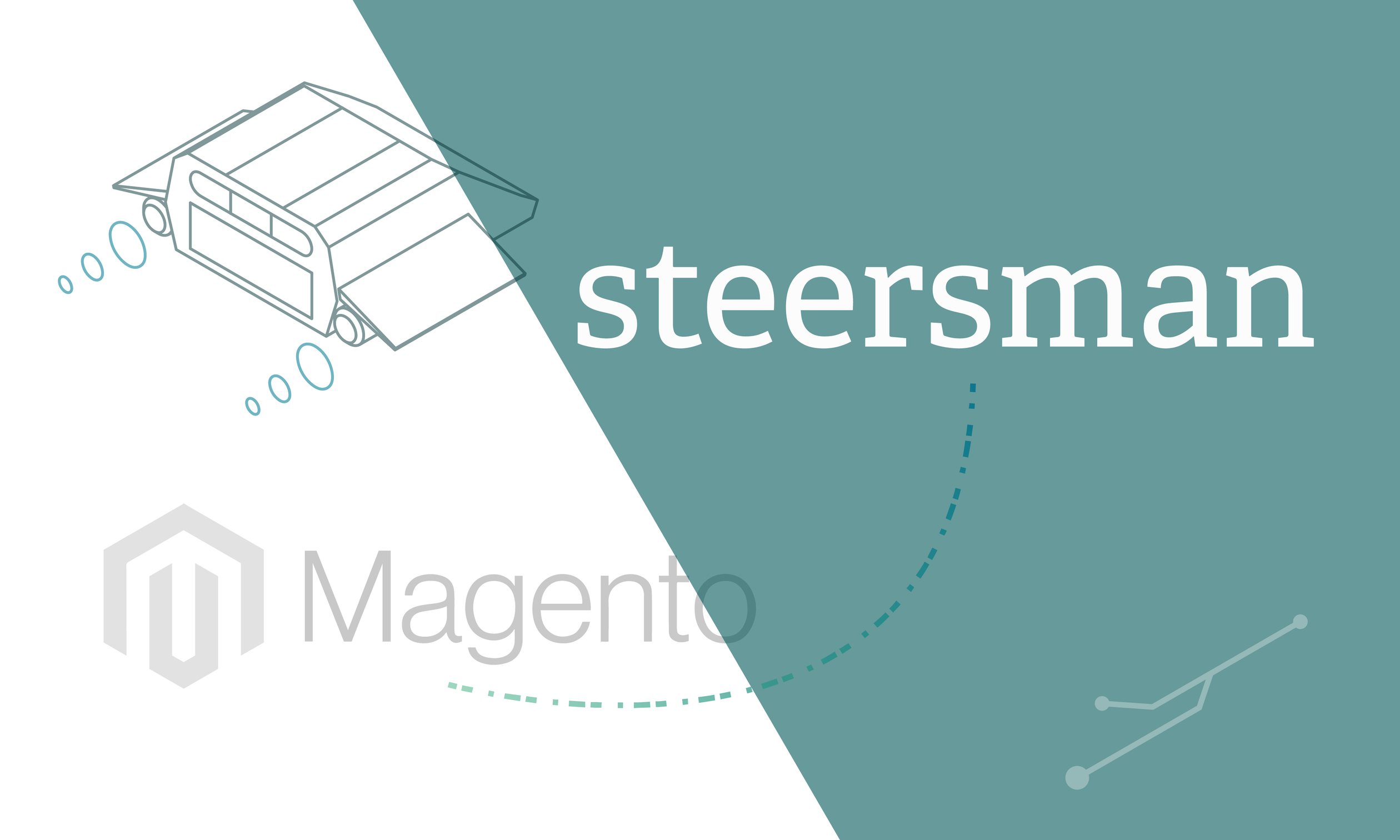 Are you tired of the slow functionality, poor structure, and high operating cost of Magento 1 and considering migrating to Odoo's fully integrated ERP and eCommerce solution? The Steersman team can make the move a smooth and painless process for your business, no matter how large or complicated your product catalog might be. We have taken the robust Odoo platform and built our own proprietary improvements to the eCommerce, product information management (PIM), and other modules, so with Steersman you truly get the best of what Odoo offers.
As part of the migration, our team will carefully evaluate your implementation and create the scripts and procedures to carefully transfer/setup all the data, including:
Complete customer records and notes
Products and category structures
Detailed product attributes and variants
Images and other media
Blog posts
URL redirects
Once your operation is set up on the Steersman's Odoo ERP and eCommerce platform and everything is completely integrated, you'll find everything you need at your fingertips. Instead of managing a variety of separate extensions or plug-ins, as you'd have to do with Magento, Odoo comes with everything already built in. Website, payment processing, inventory, shipping, production, CRM, point of sale, accounting and more – a true omnichannel solution for small and midsize enterprises.
With the Steersman's package all data is centralized, ensuring that eCommerce sales, phone sales, and email sales are all captured in the same place and in a uniform way.
Payment functionality is consolidated into a single solution. So it doesn't matter how a customer decides to pay, it's all handled in one place, and they don't have to keep entering their information if they become a regular. Customer saves the card online, and it can be used offline as well for easy checkout over the phone. All fully compliant.
Steersman's proprietary shipping module also consolidates all shipping options, be they USPS, UPS, FedEx, or DHL (including export), allowing all shipping related tasks to be managed in one place - website estimates, sales team estimates, label printing, tracking.
A single user with their own unique login is able to see sales and product information, as well as make changes to the product catalog with ease.
One of our recent clients saw the benefits of making the switch from Magento and a disparate set of tools they were using, and reached out to Steersman to help migrate their operation over to Steersman's Odoo ERP and eCommerce package. Our team ensured that the move was done efficiently and without any issues. In fact the first month after the migration was a record sales month for them, and that trend has persisted over time. Read more about how Steersman's Odoo solution had improved operations and sales for this client in our Case Study here.
Steersman's Odoo for You
Having some growing pains in your business and looking to migrate over to a more robust ERP with an intuitive eCommerce solution? Read more about the all-in-one business solution Steersman has to offer. Ready to dive in or have more questions? Contact us today!
Related posts