Migrating from Quickbooks to Steersman's Odoo ERP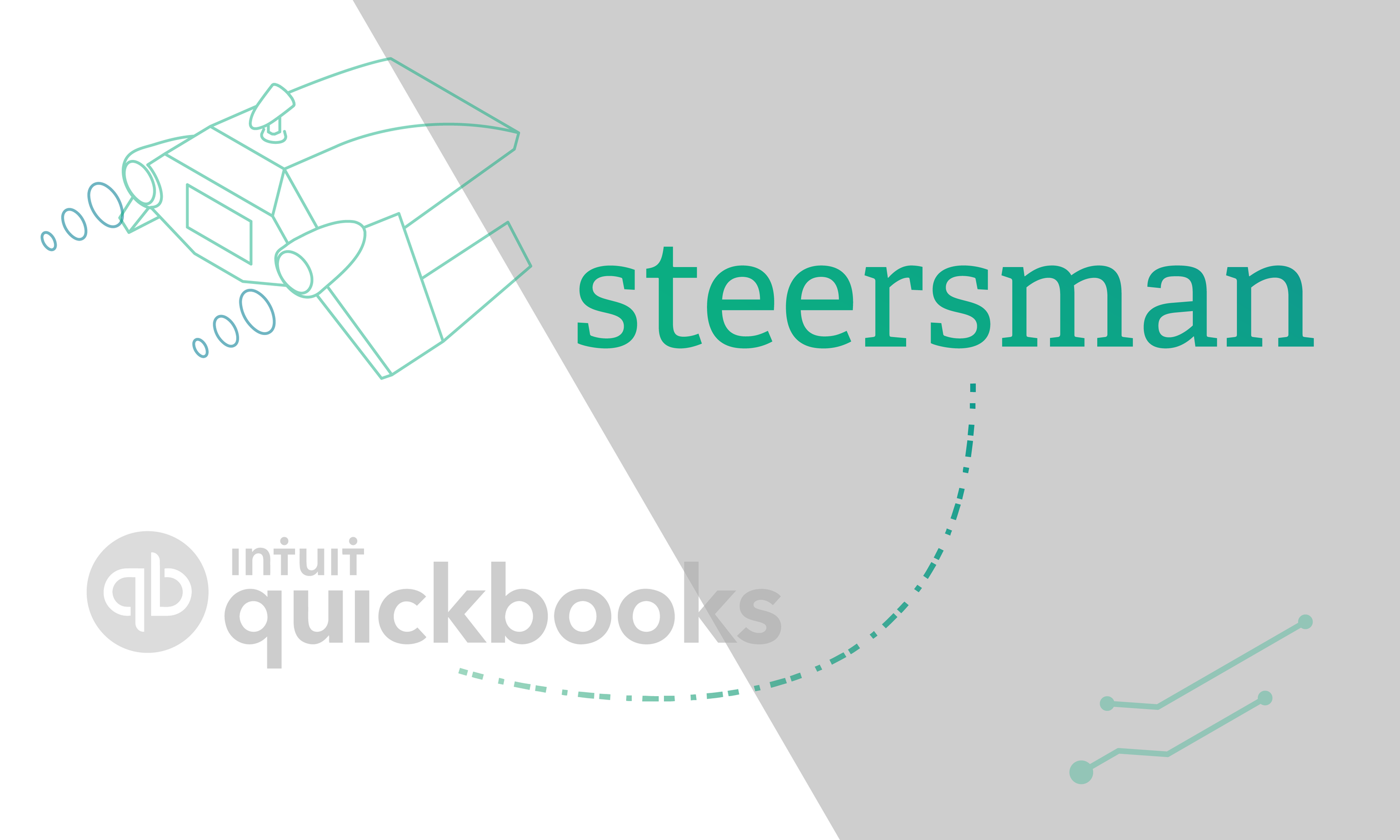 Wine & Beer Supply company, a wholesaler of glassware based in Virginia, reached out to Steersman for a comprehensive ERP solution for their business, complete with the accounting module. They had been using Quickbooks Online to manage their finances up to that point and felt that the software no longer supported the needs of their growing business. They were doing a lot of duplicate data entry work, which was potentially error prone and meant that they never had the latest view of how their business was doing.
Migrating out of Quickbooks, however, was a daunting prospect due to an anticipated steep learning curve and the reality that any loss of data could be catastrophic. The client chose Steersman as their partner for the migration because they trusted them to do things the right way to ensure that the transition went smoothly.
The Steersman team created a well thought out migration plan, which included:
Creating comprehensive migration scripts to ensure that all customer, supplier, product, and sales data was properly ported over without losses.
Performing the migration overnight to ensure a smooth transition.
Providing extensive remote training and on-going support to walk the client's team through the new interface and functionality, making sure that the client had all the information they needed to manage their business as well as take full advantage of what the new platform had to offer.
Because Odoo's accounting functionality is perfectly integrated with its ERP solution, the client now has access to real-time data which allows the client to monitor and manage their business effectively. The intuitive implementation means that a new order created via any means automatically generates an invoice, which generates the accounting entries, which logs tax, and so on. This automated flow of data through a central database reduces data entry work and consequent errors, provides staff with an up-to-the-moment view of data, and enables very fast reaction times for necessary actions or perceived issues.
A major improvement with Odoo is also its warehouse management and production management capability. Odoo allows bills of materials and production orders, tracks locations and enables the use of barcode scanners to perform moves and transformations effectively and reliably.
The reliability of the data, efficiency of operations, and quality of the overall output has made the Steersman's Odoo ERP solution with the built in Accounting module invaluable to the client and they saw immediate improvement to their everyday processes.
Steersman's Odoo for You
Having some growing pains in your business and looking to migrate over to a robust ERP with an intuitive Accounting solution? Read more about what Steersman's Odoo all-in-one business solution has to offer. Ready to dive in or have more questions? Contact us today!
Related posts