Migrating from ShipStation to Steersman's Odoo ERP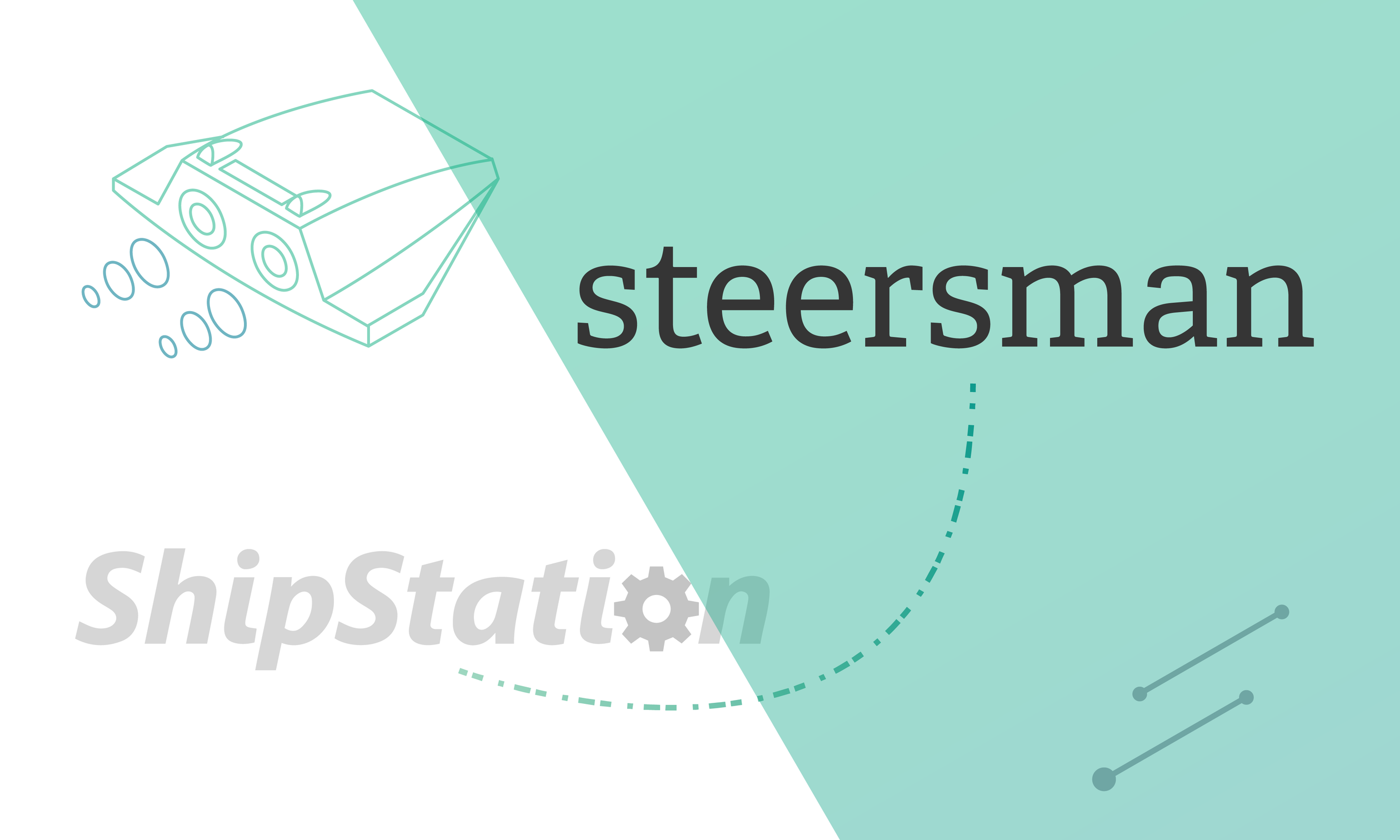 Sciencix is a manufacturer and distributor of scientific equipment parts based in Minnesota. They pride themselves not just on product quality and customer service, but also their quick turnaround. The company ships their products to over 100 countries around the world and they guarantee same-day shipping, however they noticed that they were consistently struggling to fulfill last minute orders that would arrive after 4:30pm. They were using ShipStation software to manage shipments.
While the platform and tools they were using provided adequate functionality when they first launched, the scalability and customer support of the various moving parts could not keep up with the company's expanding needs. They were also looking to make their eCommerce solution easier to manage, to improve their site navigation and ultimately increase sales. They reached out to Steersman for comprehensive and flexible solution that would give them the ability to quickly and easily adapt their site to reach more customers, improve the back-end shipping experience and ultimately increase sales.
With it's advanced tools implemented within the Odoo ERP, Steersman was able to switch the client from using ShipStation as a separate application, to working completely within Steersman's managed Odoo suite, with full shipping estimates, label printing, and export documentation created within Odoo. No more need to export data.
ShipStation to Steersman's Odoo
Steersman's Odoo based ERP with an efficient small-parcel shipping solution were exactly what Sciencix was looking for and they decided to migrate their entire enterprise over. The team at Steersman had made extensive improvements to Odoo's out of the box shipping solution, making it more robust and adding features that made it invaluable to the client. On top of that their team was already familiar with ShipStation and they were able to migrate over the relevant data and functionality as part of the overhaul.
Steersman's improvements and their ability to incorporate the client's proprietary functionality into the new and fully integrated eCommerce solution provided a more intuitive user interface, helped improve shipping times, reduce costs, increase sales and profits.
Due to the Covid-19 pandemic, the client's staff had decreased by 25% and a large number of team that remained worked from home, but all the system improvements allowed them to manage the sharp rise in sales without any issues and ensured that they were able to maintain their exceptional standard of customer service.
The Steersman's proprietary shipping module allowed the team to quickly fulfill late-day orders and streamline their same-day shipping operation by eliminating all redundant steps from the process.
The very first month after the go-live showed record high sales, and that marked improvement has persisted through the months ever since.
Steersman's solution allowed the client to speed up their delivery system and process packages faster, using one system versus several, all while maintaining a central point for information that was shared across all tools, ensuring that everyone was always on the same page. In the end, the client felt confident in knowing that their investment in the new solution will grow with them over time and that the Steersman support team will be there to help them through any future challenges.
Steersman's Odoo for You
Having some growing pains in your business and looking to migrate over to a more robust ERP with an intuitive eCommerce solution? Read more about the all-in-one business solution Steersman has to offer. Ready to dive in or have more questions? Contact us today!
Related posts