Connecting BigCommerce to Odoo ERP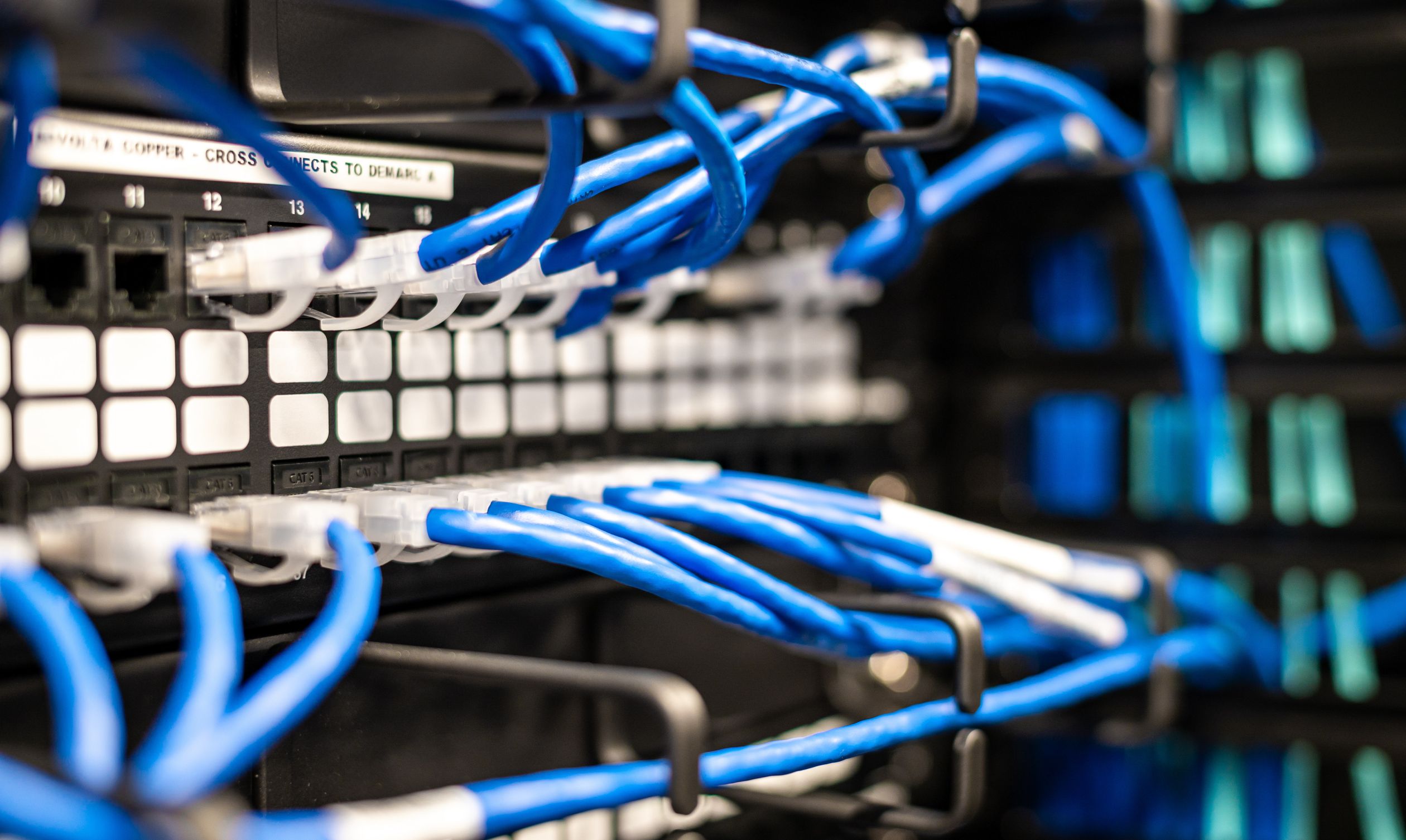 Want to connect your Odoo ERP to a BigCommerce online store? You'll need to use a connector to make the two work together. There are several connector options on Odoo's marketplace that can make this happen.
It's important to look at the features of a connector from a business use point of view. What are the data entry points, what data will actually need to be transferred and what actions will trigger the transfers, etc. Usable connectors will provide you with the tools to import/export the core data out of the box for:
Customers
Sale Orders
Product Categories
Product names, descriptions, prices, and statuses
Product variants
Images
A simple connector install
The steps for a basic setup on most connectors are fairly straightforward. After installing the module in Odoo, you add the E-Commerce website URL, Client ID and Access token, change some site permissions on BigCommerce, check the connection and synchronize your data. From there you can modify some settings - which data to sync and when, create some mappings between the two platforms, and you're good to go.
While there are differences in implementation between Odoo to BigCommerce connector providers, it's important to ask all the right questions before deciding on a particular connector and investing time and money into setup. This will help avoid creating more work for your team in the long run and prevent potentially significant on-going customization and maintenance efforts.
Before you decide on the connector
You will have two separate systems with two different data structures so it's important to understand which one will be the "source of truth" for each type of data. You'll have many different types of information to keep track of: customers, orders, shipments, returns, items in orders, prices on orders, product items in catalog, prices in catalog, catalog media (images, video links, PDFs, etc), categories in catalog, product attributes and variants, catalog filters, and more.
If you decide to go for simplicity in an integration you'll need to understand the manual steps and rigid rules associated with that, otherwise you'll need to figure out a more thorough integration. If your order volume and catalog are very small, it may be viable to skip an integration completely.
Here are just a few questions that you might need to consider to ensure that the connection covers your business needs:
Order management
Where do you enter a phone order for a client that previously shopped online - Odoo or BigCommerce? If entered into Odoo, does it get synced into BigCommerce?
What type of order confirmation does the client get if they order over the phone?
If a client orders online and calls to change their order - where do you edit it? Does the edit propagate properly via the connector and when?
Does order tracking information propagate from Odoo to BigCommerce? Does it need to?
How do partial shipment updates transfer from Odoo to BigCommerce?
If a customer returns their order (or part of the order), where does the return get processed? How does it get synchronized?
How do you add special order flags or data fields like notes, PO number, or client's shipping account number into the synchronization?
How do you ensure that proper sales taxes are logged and reported in both systems at the right time?
How do I setup the shipping methods and run shipping estimates? Do they automatically synchronize?
Catalog synchronization
How easy is it to keep the data synchronized? How safe is it to provide catalog editing capabilities to my team?
Where are new products added and should they get synchronized?
Where do you change the product images, various SEO descriptions, and other media? Do these get synced between systems?
Do you publish all price lists to Odoo and BigCommerce?
Where are the product categories stored? What about category page content like text, meta text, and images?
How do you add new attributes or variants to existing products? Do you overwrite or add? Does the order history stay intact?
Make sure you are in control
Don't assume the connector will do all the things you need out-of-box. Figure out what you need before you invest time and money, then rank the connectors against the list above to see which one fits the best. You will likely need to have a technical resource to make the integration work well.
If the connector doesn't work
If you find that a connector between your Odoo ERP and BigCommerce solution just isn't sufficient, consider the Steersman E-Commerce solution for Odoo. Working as a module and a micro-service for Odoo, there's no need to port or integrate any data from platform to platform. Manage everything in Odoo and give your visitors the most modern, UX-optimized, high-performance online store. Read more about Steersman's E-Commerce package for Odoo, and see how great an Odoo site can be in our list of live Odoo sites. Want to learn more? Contact us.
Related posts