Connecting PrestaShop to Odoo ERP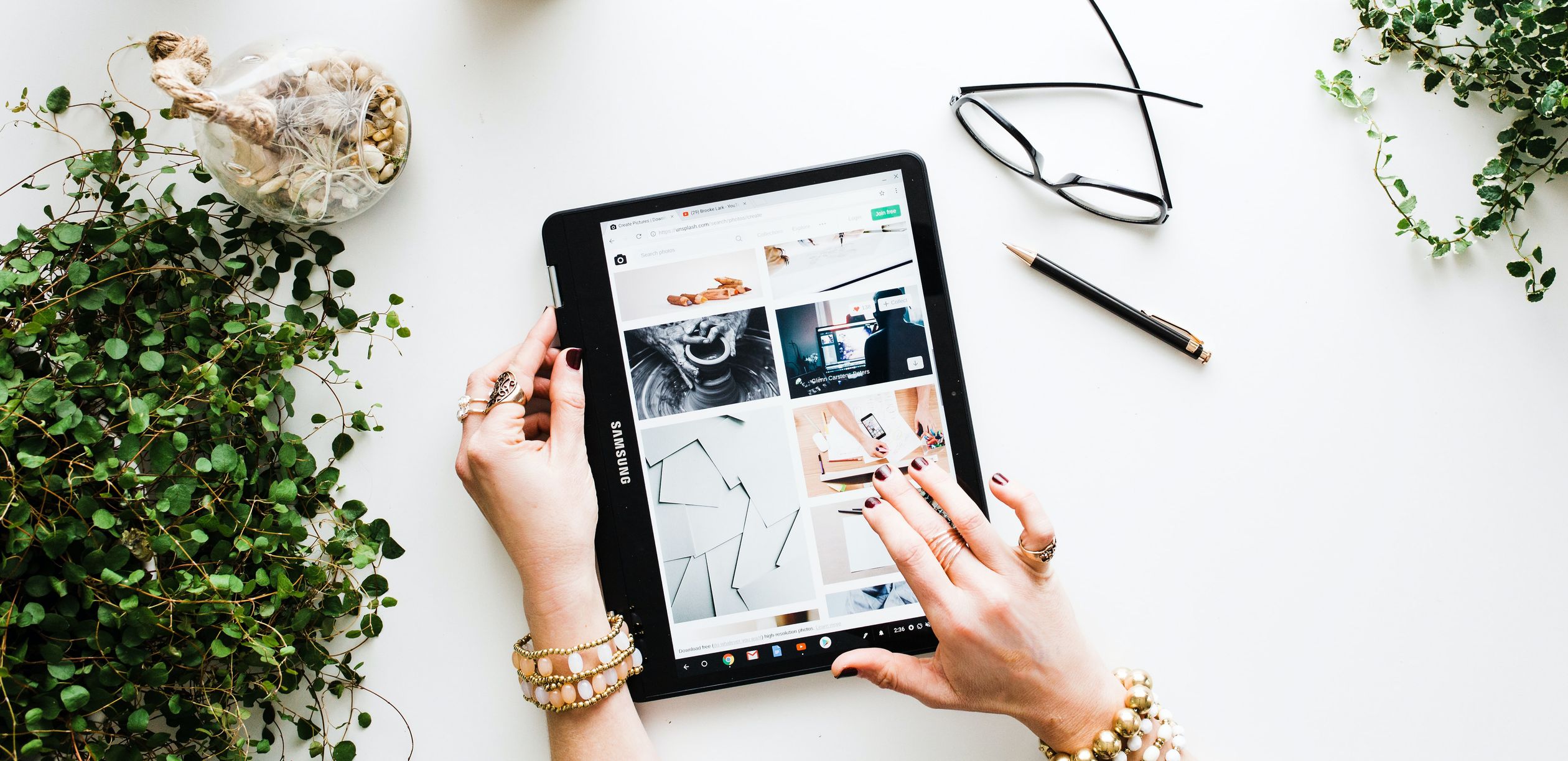 If you're looking to connect your Odoo ERP to a PrestaShop online store, you'll need to use a connector to link the two. Several connector options are available on Odoo's marketplace to do this, but it's important to consider a few things before getting started. When deciding on the right solution, it's important to look at how the features of a connector you're considering will work with your business model. What are the data entry points, what data needs to be transferred, what actions will need to trigger transfers, and so on.
Many available connectors will provide you with out of the box tools to import core data into Odoo for:
Product titles, descriptions, etc.
Product variants
Product Categories
Customers
Orders
Images
Easy basic setup
The basic setup for the PrestaShop/Odoo connector is fairly simple and just involves a few steps. Nothing additional needs to be installed for PrestaShop, you'll just need to add a new web service entry and generate a new API key. On Odoo's side, you need to install an extra Python library, create a new backend record with the URL and the API key for the website, define parameters like discounts and tax logic, synchronize meta and base data, map the tax definitions, and configure the job runner that will import the records you want. Once everything is set up and configured you should be all set.
Limitations
Most connectors will only allow you to sync PrestaShop data into Odoo, limiting the sync back to PrestaShop to just inventory data. If you want to export changes to products, categories, or images, there may be additional module that you'll need to install and configure in Odoo. Often order and customer information, along with some other important data, will still not be included, which means that you will need to keep Odoo's ERP as your main "source of truth" system.
Choosing an out-of-the-box solution will require you to understand the manual steps and rigid processes that your team will need to follow for everyday tasks. If your catalog and/or volume is small, this might be sufficient, in fact in this case you may be able to operate just fine without any connector at all. Easier to use solutions with more flexibility will call for a customized approach.
Customized Connector Considerations
The first and biggest question you'll have to ask is whether keeping Odoo as your main data source makes the best sense for your business model. With a limited number of data points that can be sync'd back up to PrestaShop, there are some updates that today's customers expect to have at their fingertips that will simply not be available.
If you're looking for customized connector solutions, here are some questions that you may need to consider to ensure that the solutions you're evaluating address your unique business needs:
Order management
Would phone orders need to be placed in PrestaShop? Does that limit the amount of order or customer data stored in any way?
Is it important for your customers to see order statuses or tracking information on the website or will they have to call in for that?
Will a customer see updates to their order reflected online if they called in to make changes?
Can a customer initiate a return (full or partial) via the website?
How do you manage a tax rate change or the addition of a new taxable location?
How would you add a new shipping option? Do shipping methods and estimates automatically synchronize?
Catalog synchronization
How easy is it to keep data synchronized? What actions trigger updates?
Is it safe to give catalog editing capabilities to your team or is it a sensitive process that should have limited access?
Where do you add or update products and how/when does that data get synchronized?
Does order history remain intact if you add new attributes or variants?
Can you edit the availability status of a single variant of a product?
Make sure you do your homework
If you assume the connector will do everything you need out-of-the-box, you may run into issues. Before you invest time and money into a solution, make sure you figure out what your business needs and then compare that list against the questions listed above. See if any of the solutions you find check off all the boxes. Chances are you'll need to involve a technical resource to ensure that your integration suits your needs.
Alternative Solution
If none of the connector options you find between PrestaShop and Odoo ERP seem right for your business, consider the Steersman E-Commerce solution for Odoo. Our proprietary module works as a micro-service for Odoo, which means there's no need to sync any data between platforms. By managing everything in Odoo you can ensure that your customers get the high-speed and UX-optimized online experience they expect. Have questions about what Steersman can do for your business? Contact us here.
Related posts