Connecting Shopify to Odoo ERP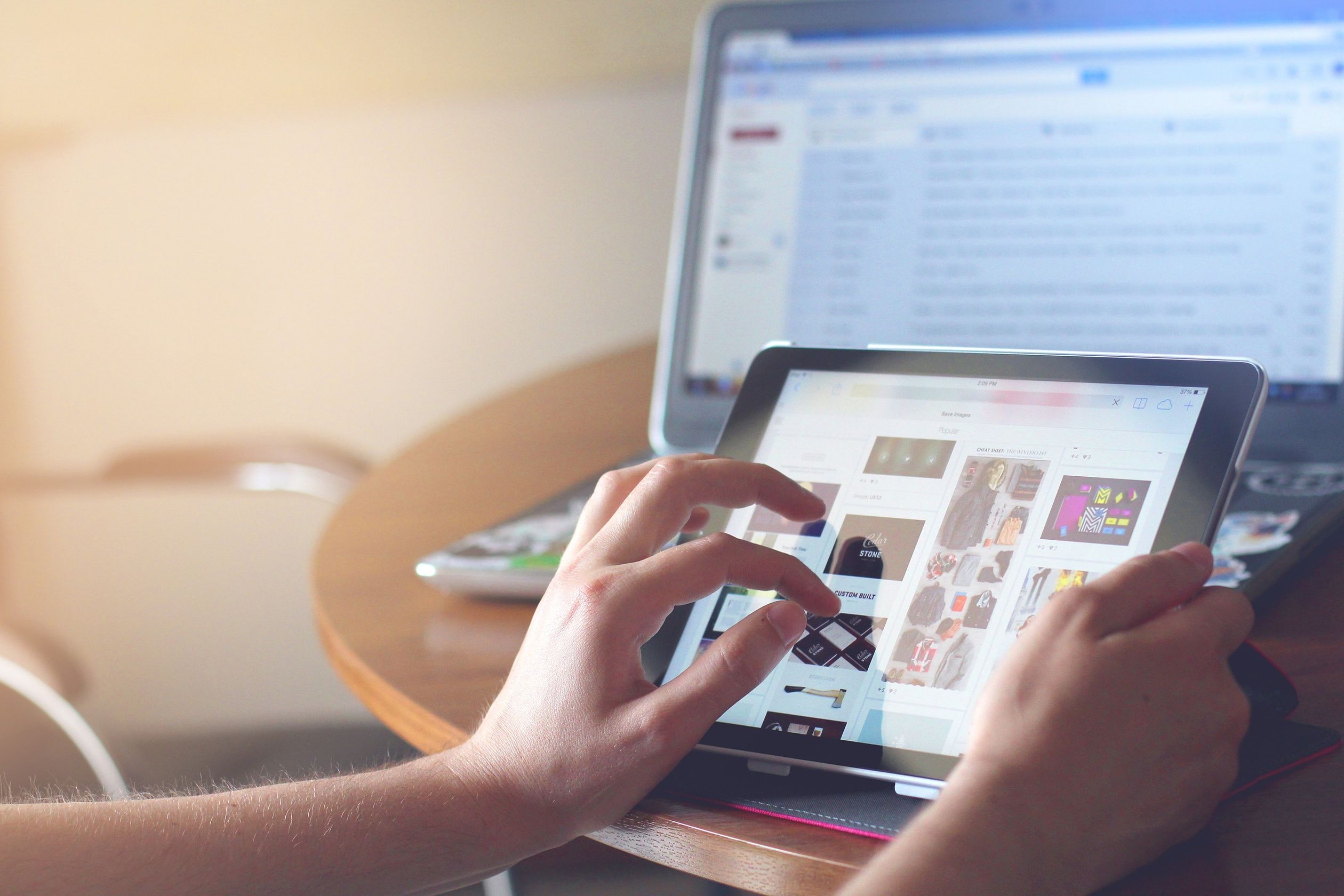 Is your business looking to connect your Odoo ERP solution to your Shopify website, but you're not sure how to go about it? There are a wide variety of connector options out there, but before diving in it's important to ask a number of questions to ensure that the solution you settle on meets all the needs of your business.
It's vital to consider how the connector features will work with your business model. What data can be imported, exported or both? What data will actually need to be transferred and what will trigger those transfers? Some connectors will only import data from Shopify to Odoo, others will export some data back up the pipe as well, so it's important to figure what your business absolutely needs and what the connector supports.
Connector Setup Options
Installing a connector is very straightforward, though sometimes a bit time consuming, but with some careful configuration you should have an established link all set. The setup as well as the set of features will depend on whether you're getting the connector from the Odoo or the Shopify marketplace.
Shopify App Store Options
The Shopify based connector setup is divided into two parts: the Odoo configuration and the default configuration for the actual data mapping. For the first part you just need to enter the Odoo URL, select the version, and enter the credentials. For the second part, you will need to select the data you'll want to have sync'd, including orders in draft state, order invoices, order shipments, new products, new collections, and/or new customers. Once your configurations are set, you'll need to sync and verify the mappings for products, collections, customers, orders, payments, taxes, and currency. The only bidirectional sync in this option is the inventory, everything else will flow from Shopify to Odoo only.
Odoo App Store Options
For Odoo based connectors, all you'll have to do on the Shopify side is create a new private app for your store and open up all the permissions for it. The rest of the setup is done on the Odoo side in the connector module. There's a wide range of settings that allow you to specify exactly what data you want to be imported/exported/updated and under which conditions. It's important to consider every option carefully and make sure it'll behave in the exact way that makes the most sense for your business model. This might take you some time to set up, but any mistakes here can possibly lead to incomplete data or faulty functionality, so it's important to take your time and really think things through.
Customized Connector Considerations
The implementations between various providers vary widely and it's possible that even after doing all the configuration work you'll discover that there were some critical situations that the connector doesn't cover. Taking the time to carefully evaluate a solution before getting started can save you from wasting time and money on an insufficient implementation. Here are just a few situations and functions that you may want to consider:
Order management
If a new customer calls to place an order, do you enter it into Odoo or the Shopify website? Depending on which you pick, how does it get synced? What if it's an existing customer?
Do order confirmations get generated in Odoo or Shopify? What about for phone orders?
Where do you edit existing orders? Do those changes sync in a way that allows the customer see the changes reflected in their order?
Where do you change tax rates or add new taxable locations?
How would you add a new shipping option?
Catalog synchronization
How safe is it to provide catalog editing capabilities to your team? Is data synchronization a simple process?
Does it matter which system you add a new product to? What if you add it to the wrong one first?
Where would you change product images, descriptions, or other media? How are media deletes managed?
Where would you add new attributes or variants for existing products? Do you update existing entries or add new ones? How does this affect order history?
How would you edit the availability status of a single variant of a product?
Do the legwork
Making assumptions about the functionality of a connector could lead you into trouble after implementation, so make sure you figure out what your business needs and then compare that list against the questions we listed above. See if any of the products you evaluate can check off all the boxes or if you'll need to involve a technical resource to make sure that your integration fulfills your needs.
If no connector is right
If you find that none of the connectors you found between Odoo ERP and the Shopify website are sufficient, consider the Steersman E-Commerce solution for Odoo. Working as a module and a micro-service for Odoo means there's no need to port or integrate any data from platform to platform. You can manage everything in Odoo to provide your visitors with the most modern, UX-optimized, high-performance online store. Read more about Steersman's E-Commerce package for Odoo, or see how great an Odoo site can be in our list of live Odoo sites. Want to learn more? Contact us.
Related posts